Lighting Design & Control: Stylish solutions for inside & out
We've come a long way from candles, oil lamps, and the once-revered on/off switch. Nowadays, the lighting in your home is about so much more than just brightening up your living space. It says a lot about your mood, your personality, your tastes and your lifestyle.

CREATE AMBIANCE

ENERGY EFFICIENT

STYLISH DESIGN
We know that lighting design can make or break a property
Get it right and you bask in the warm glow of stylish lighting that serves its purpose without you even noticing it; get it wrong and you'll have to cope with headaches, glare on your TV screens and outdated fixtures and fittings which stand out for all the wrong reasons. That's why at Seven Integration we're devoted to designing and installing lighting systems that perfectly complement the interior and exterior of your home. The best lighting designs blend seamlessly into the space, so we tackle each room individually to allow you to create ambiance, enhance experiences and shape the perfect atmosphere, whether you're watching a movie, relaxing in the tub or catching up on work in the study.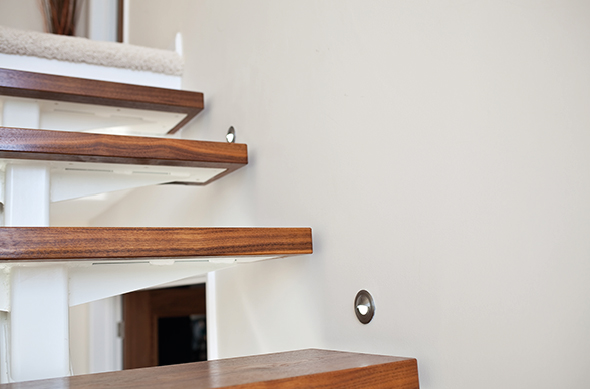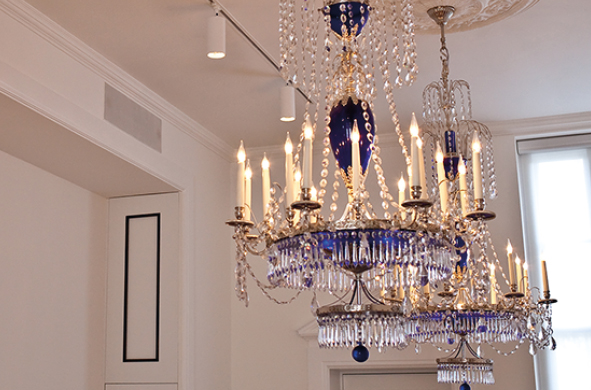 Intelligent lighting control: a bright idea
At Seven Integration we've been installing Lutron Homeworks lighting control systems into homes for many years. These systems integrate the control of all your light, both exterior and interior, electric and natural, to save energy and provide unparalleled home control. With a lighting system it's easy to set the mood, whether you want to entertain or relax, and motorised blinds from Lutron and Q Motion allow you to make the most of natural light but keep your cool on hot days. And with just the push of a button you can turn all the lights off at the end of a long evening, allowing for a peaceful night's sleep safe in the knowledge that you have an energy-efficient home.
We help to make this all as simple as possible by handling everything from lighting design to installation, and we will integrate your lighting control system with your phone, laptop, or even your TV. Engraved buttons come as standard so you know exactly which button does what, and there is also an iPad App that will let you make adjustments to your lighting setup on the fly and bypass a programmer – saving you money as well as energy. Now that is a bright idea.