Project details
A project for an existing client that never stopped evolving from day 1 to day 582! The project grew from what was a simple 8 zone audio/video distribution system with a media room to a fully automated smart home featuring audio & video distribution, lighting control, automated wine cellars, automated TV lifts, integrated heating control, automated gates, intercom, automated blinds, splash proof TV screens, automated garage doors, 4 outdoor music areas, PIR lighting sensors, integrated CCTV and alarm systems, a dedicated music listening area and two dedicated media rooms.
The result is a completely automated Control4 home utilizing all of Control4's capabilities to give the non-technical home owners easy and non-intrusive control over their much loved family home.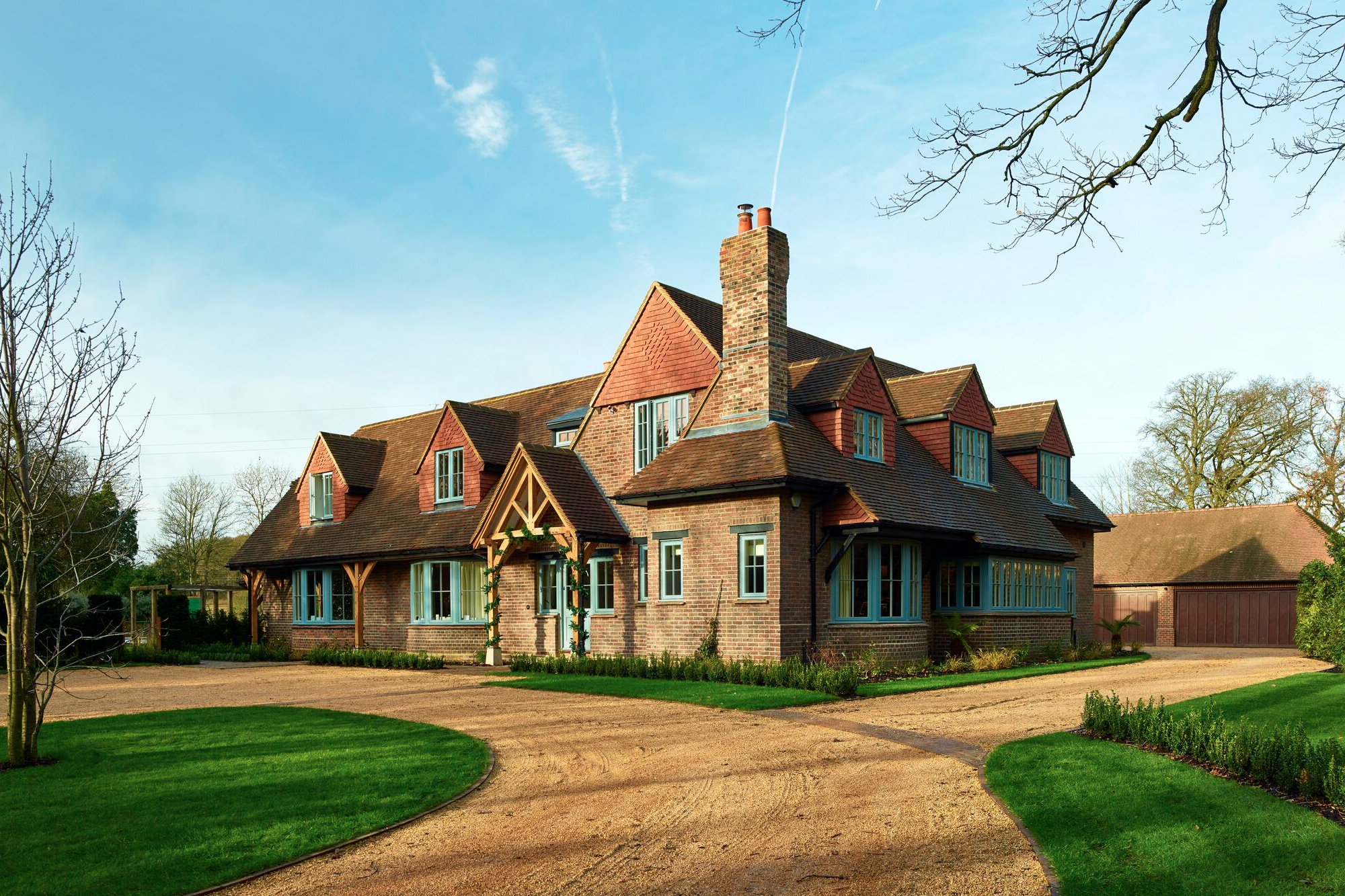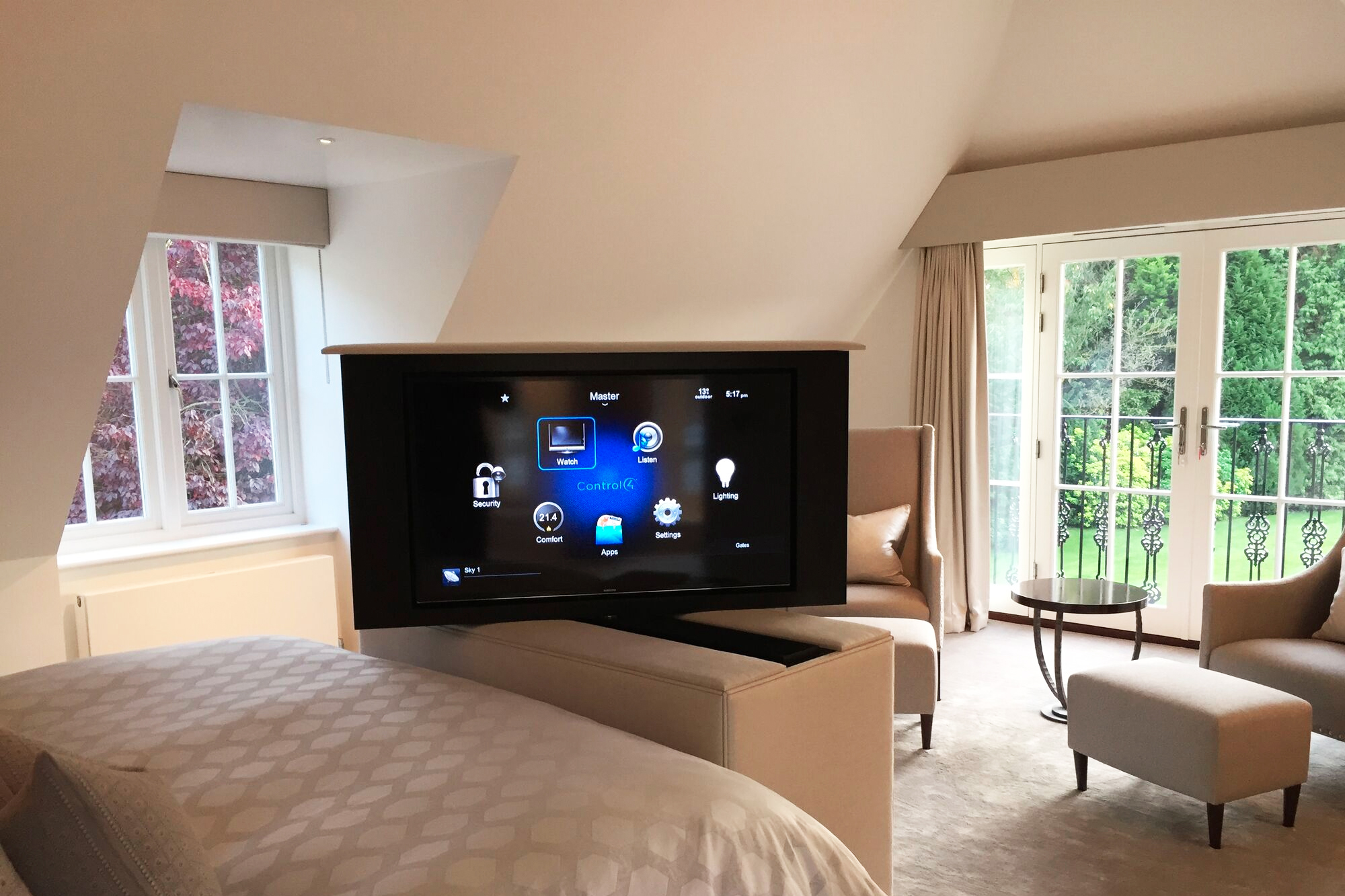 The highlights
The client got more and more excited about what could be accomplished by Control4 as the project evolved and by the end was throwing new automation tasks at us on a daily basis! The highlights of the home are the automated TV screen drops & lifts, outdoor landscaping automation featuring fountains and lighting, the automated wine cellar in the kitchen floor and the advanced security system integration which keeps the family feeling safe at all times.
HOW TO DESIGN A HOME CINEMA E-BOOK
A FREE guide for architects and property developers
Download E-BOOK