Project details
Working with a property developer this project involves integrating many of the every day systems within the home into a single control solution with Control4 being the glue that holds it all together. The end result was a beautiful home with the technology to match. Having a fully integrated "smart" home means this client is able to come home from travelling overseas to a warm welcome. He simple accesses his Control4 system using an internet connection from anywhere in the world and turns the heating on.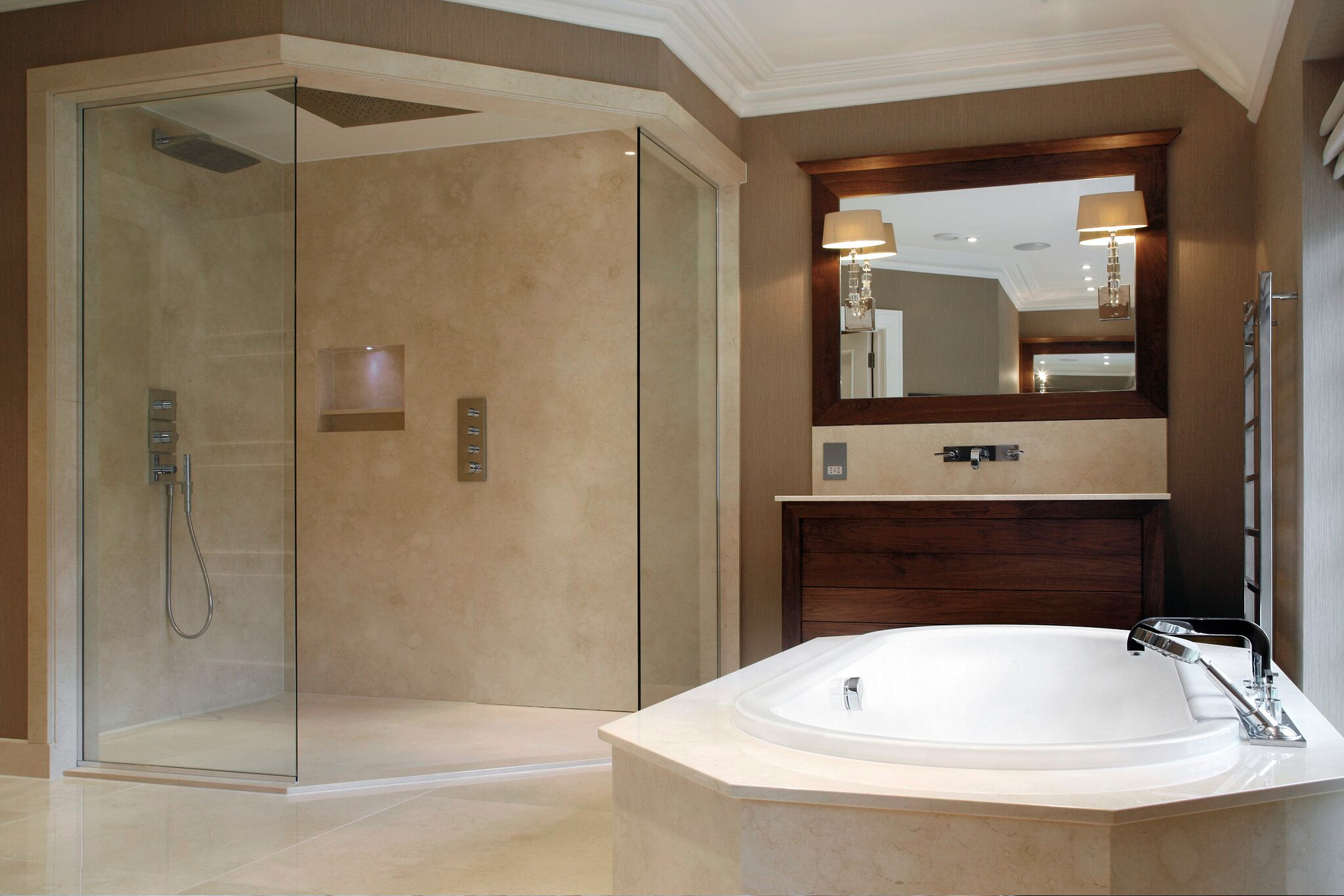 Smart living
When you have a large open plan area, being able to easily control the different zones is vital. This kitchen, breakfast area and TV area all have their own independent zones of music and lighting control. Lighting, heating, cooling and AV are all easily controlled from anywhere with an internet connection.
I have been living with the system installed by Seven Integration for over a year now and have to say how impressed I have been not only with the system they have designed for me, but also the customer service and support in the following 12 months. I would certainly use Seven Integration again and have no hesitation in recommending them.
Peter B
HOW TO DESIGN A HOME CINEMA E-BOOK
A FREE guide for architects and property developers
Download E-BOOK