Introduction
What We Do
At Seven Integration, we know the smart home technology industry inside-out, and we know what developments are on the horizon. This foresight lets us design smart homes that not only work exquisitely now, but which will be top of their game for years to come. Our smart home designs are totally bespoke and tailor-made to each client, whether you're a family of six or a small developer, allowing you to create a home you will want to love living in for years to come.
HOW TO DESIGN A HOME CINEMA E-BOOK
A FREE guide for architects and property developers
Download E-BOOK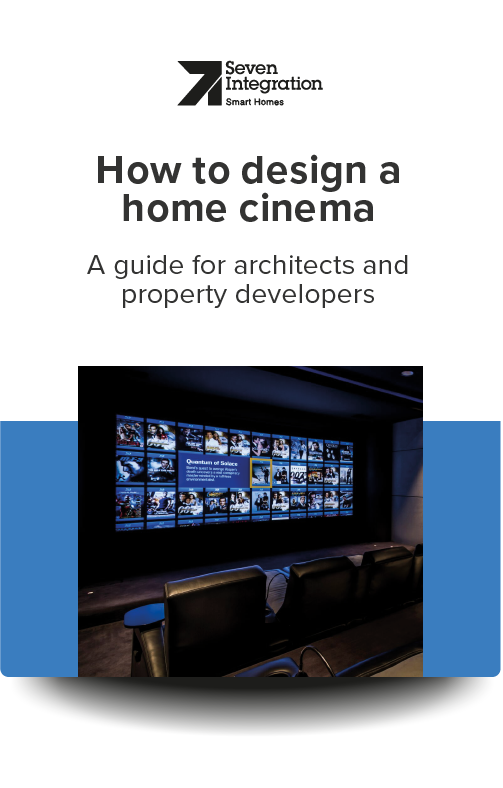 "The Seven Integration system does a lot more than we were expecting, we are very impressed with the whole system and the support from the company"