We are Seven Integration and
We are Awesome at what we do
Seven Integration began life in 2003 as a retail shop in West Sussex for hi-fi and home cinema enthusiasts. Our passion soon evolved into providing smart home solutions that cover every aspect of home life, and nowadays our focus is on installing complete bespoke home technology systems to create intelligent, entertaining smart homes for our clients. Our enthusiasm for technology pushes us to create groundbreaking solutions that make living in your property a pleasure and put you firmly in control of every aspect of your smart home.
Meet the Directors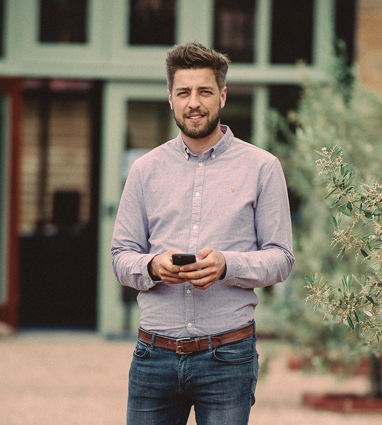 Martyn Jepson
Martyn lives and breathes all things programming and system integration. While most people would panic when faced with Matrix-style code, Martyn remains cool, calm and collected.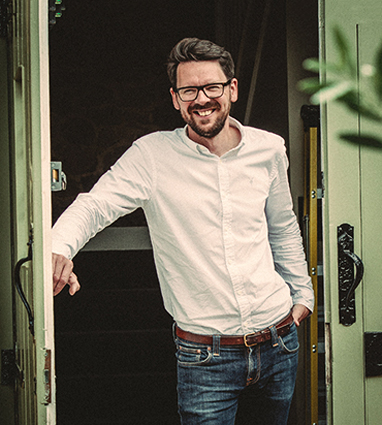 MATT JOSLING
From humble beginnings working at a high street electronics shop, Matt has come a long way to become a Director at one of the South East's leading smart home technology consultancies.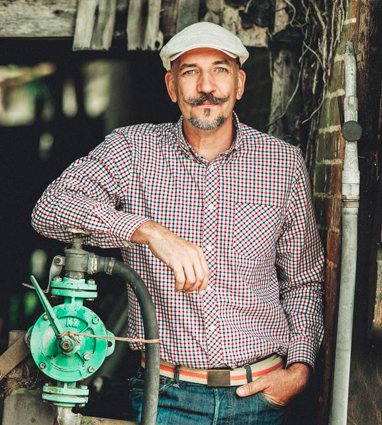 Alex Josling
Responsible for strategy and ever-popular working lunches, Alex keeps an eye on the numbers and pushes Seven Integration's business development forwards in new and exciting ways.
5 Great Reasons to work with us




Register for our newsletter
Want to keep up-to-date with products and industry? Register for our newsletter here:
CONTACT US