Project Details
An exciting project in a wonderful setting, working together with our very first client on his latest project. Network, AV, CCTV and Lutron lighting system with full remote access. A discreet, but comprehensive, CCTV system covers the entire property including the garage with full remote access and control.
A big space requiring room filling sound and lighting scenes to set the mood. The 7.1 Bowers and Wilkins system is of a high specification and all mounted in wall or in ceiling, including two large in wall sub bass systems. All video and audio distributed from the main rack located within the utility area and operated via iPad or Control 4 handset.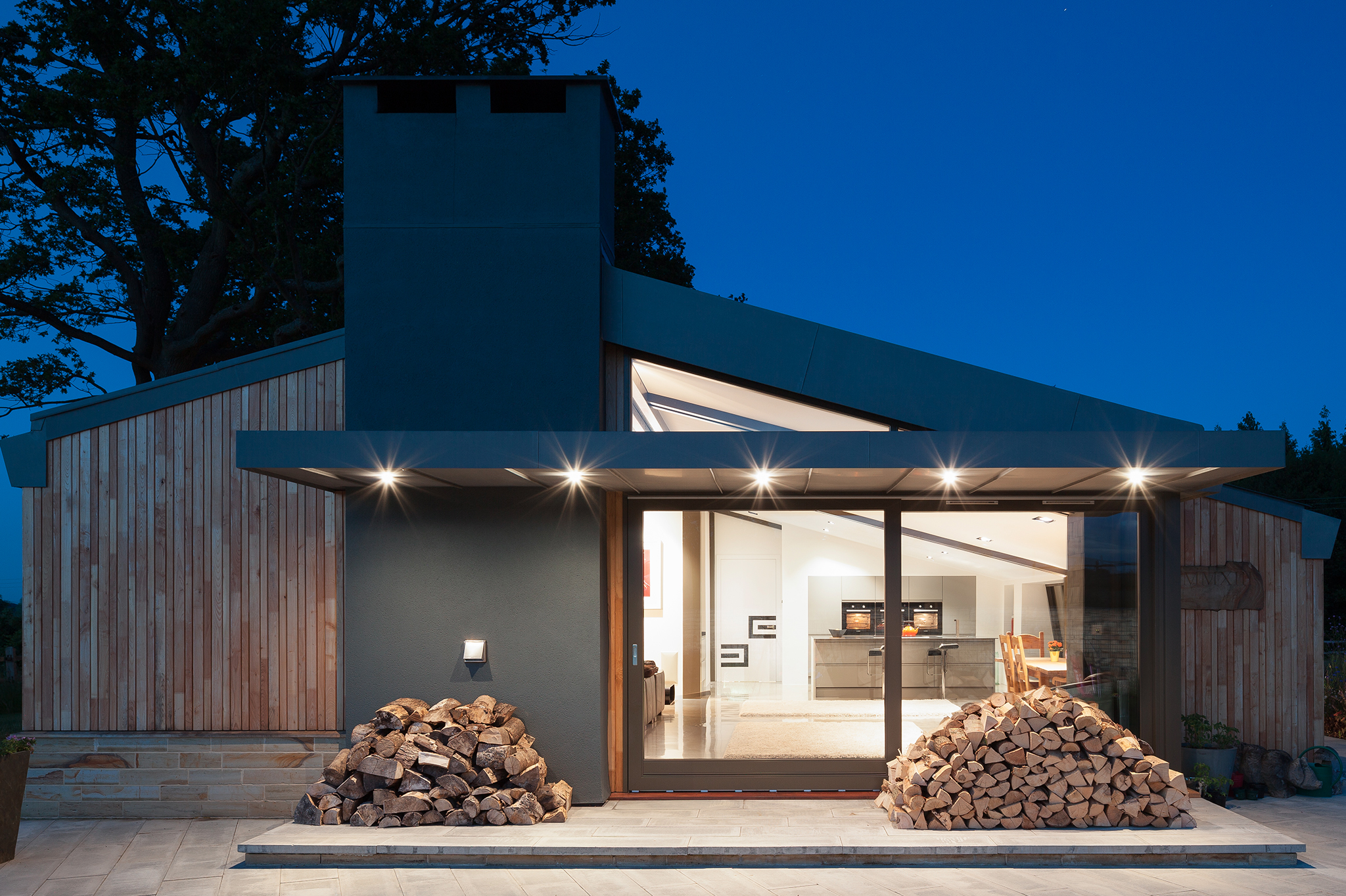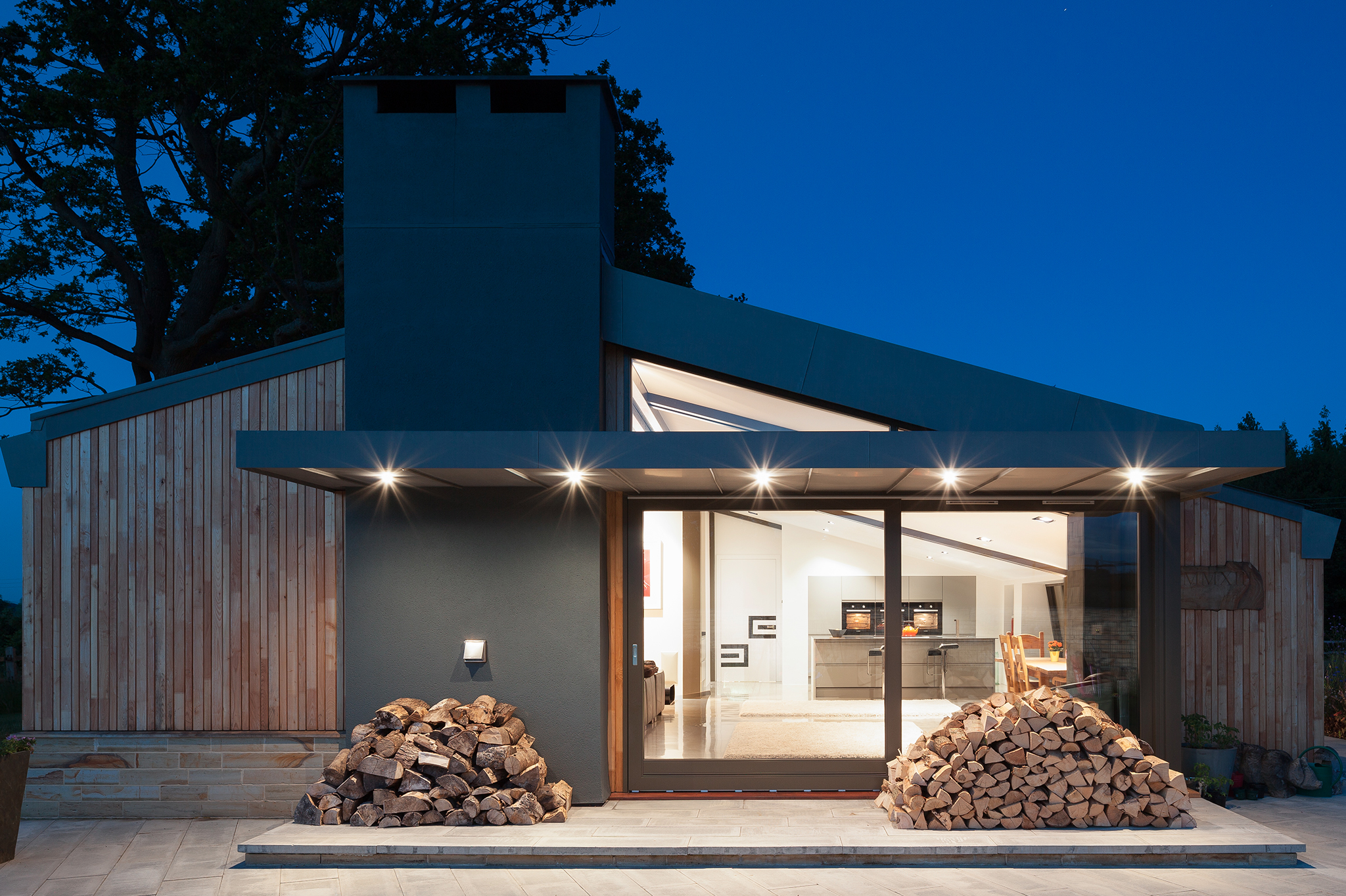 Clean and uncluttered
Working as a "sub zone" from the main living area, the kitchen can be switched on or off and controlled independently. A Control 4 portable touch screen was specified rather than "in wall" to keep the walls clean and uncluttered with switches and controllers. The master suite has access to all video and audio sources from the main rack. Alerts from the door only sound within the master suite and main living area to avoid disturbing the children when they are in bed. Simple Lutron Rania dimmers are employed here to continue the aesthetic of Lutron without blowing the budget.
HOW TO DESIGN A HOME CINEMA E-BOOK
A FREE guide for architects and property developers
Download E-BOOK