Data Networks: The Connected Home is here
A state-of-the-art smart home automation system can put enormous strain on your home data network. These days, everything runs through your network – from your games console to your washing machine – so it's vital to put the correct infrastructure in place during installation to cope with demands. Sure, you could probably survive a week without your washing machine… but most of us would be lost without the internet for an hour, let alone a week!
A data network that isn't up to the job will cause frustration and disappointment, which is why Seven Integration's IT specialists work tirelessly to ensure your network can cope with anything you throw at it, now and for years to come, from streaming music, video on demand and gaming, to energy management, home health and more…

Reliable

Wired & Wireless

Future-proof
You rule the roost – don't be a slave to network service
It's also important to utilise the correct data network for each part of your system; a good, reliable wireless data network is essential for your smartphone, your laptop and other mobile devices. Seven Integration's connected home features let you wave goodbye to wifi blackspots, allowing you to do your work, surf the net, sync your fitness tracker and stream music and video to your heart's content from any corner of your home and garden.
But sometimes you cannot beat the communication that you can achieve through a wired connection between certain devices and your router – streaming movies is infinitely smoother over a wired data network, and connecting security cameras via a hard-wired ethernet connection improves picture clarity and makes for easy video storage, for example.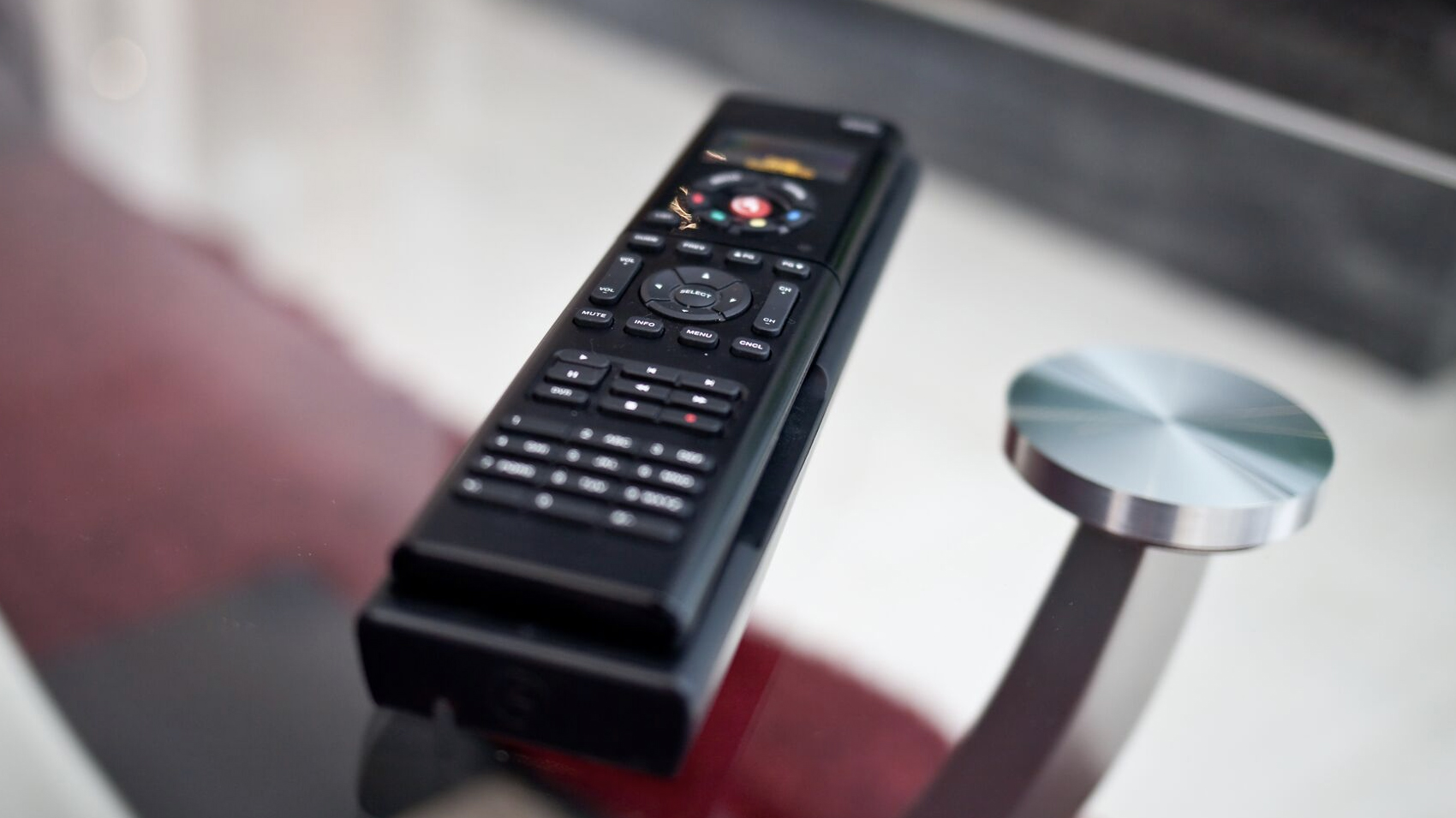 Telephony – VOIP
An IP based residential telephone system is a standard requirement in any large home. Transferring calls, intercom facilities, door & gate entry, the modern phone system can handle all of this and more. If you travel a lot we can set your system up so that making a call on your mobile from overseas to a UK number is charged as a local call rather than an international.