Smart tech can easily add value to your home, are you ready?
Home automation upgrades are the next set of home investments that can add value to your property. Smart home automation systems are quickly integrating into our home and office spaces, with lower-cost and simpler solutions to add value to our lives and asking prices. More of us are realising the benefits of smart home capabilities: cheaper energy, solid security, dynamic entertainment options and intelligent lighting that enhance every activity and experience.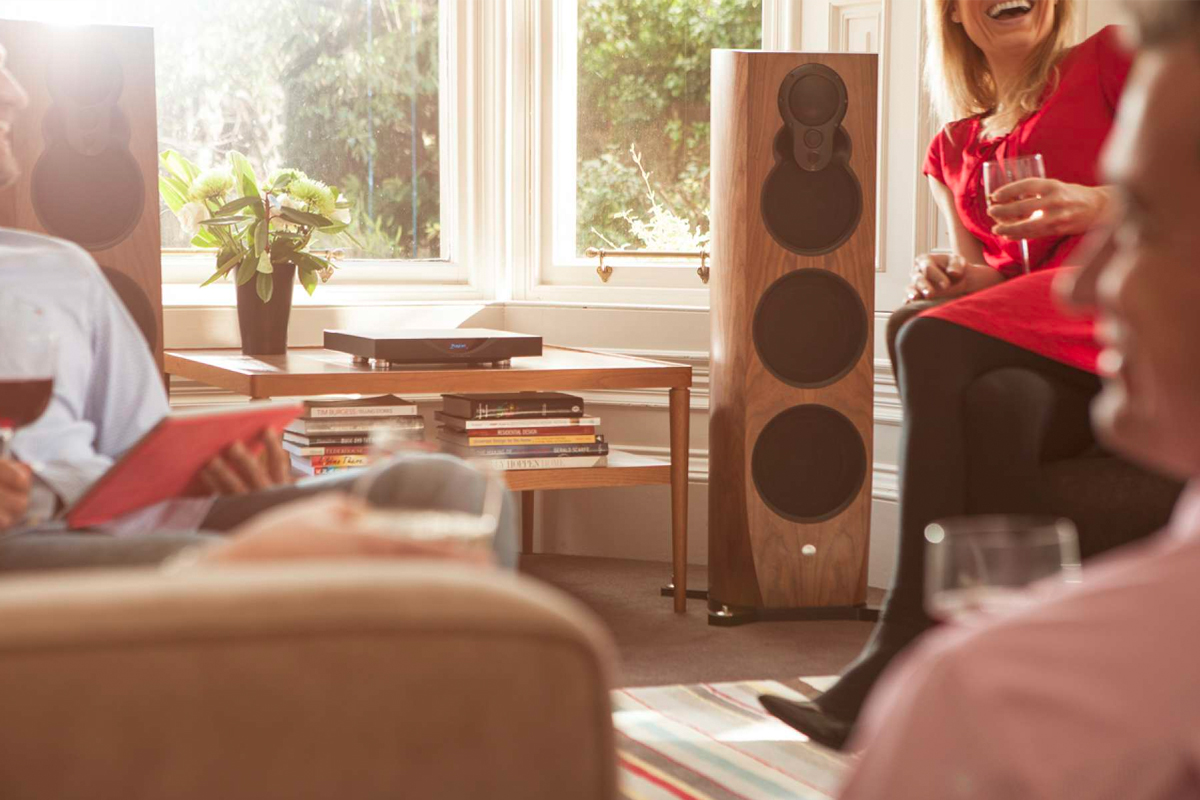 Today's solutions and incentives
When we mention the word value in our industry, it addresses two complementary sides of the coin: monetary and lifestyle. Smart features come in an array of shapes and sizes. While whole-home automation systems have risen in popularity, and become more mainstream over the years, smaller features like thermostats, keyless entry locks, and smart blinds have as well.
Architects and designers are now being strongly urged to integrate automation services into new build projects as part of a long-term strategy to build the homes we need for decades to come. The incentive for professionals is the additional value these improvements will make to the market price of a property or the speed of its transaction. However, you don't need to be working in the industry to capitalise on today's smart home trends.
According to a government publication in 2013, based on research by the Department of Energy and Climate Change (DECC), making energy-saving improvements to your property could increase its value by an average of 14%, and up to 38% in some parts of the England. Previous energy-saving incentives, such as the Green Deal, have since fallen by the wayside, but the emergence of home automation products provide cost-saving measures for the mainstream residential market.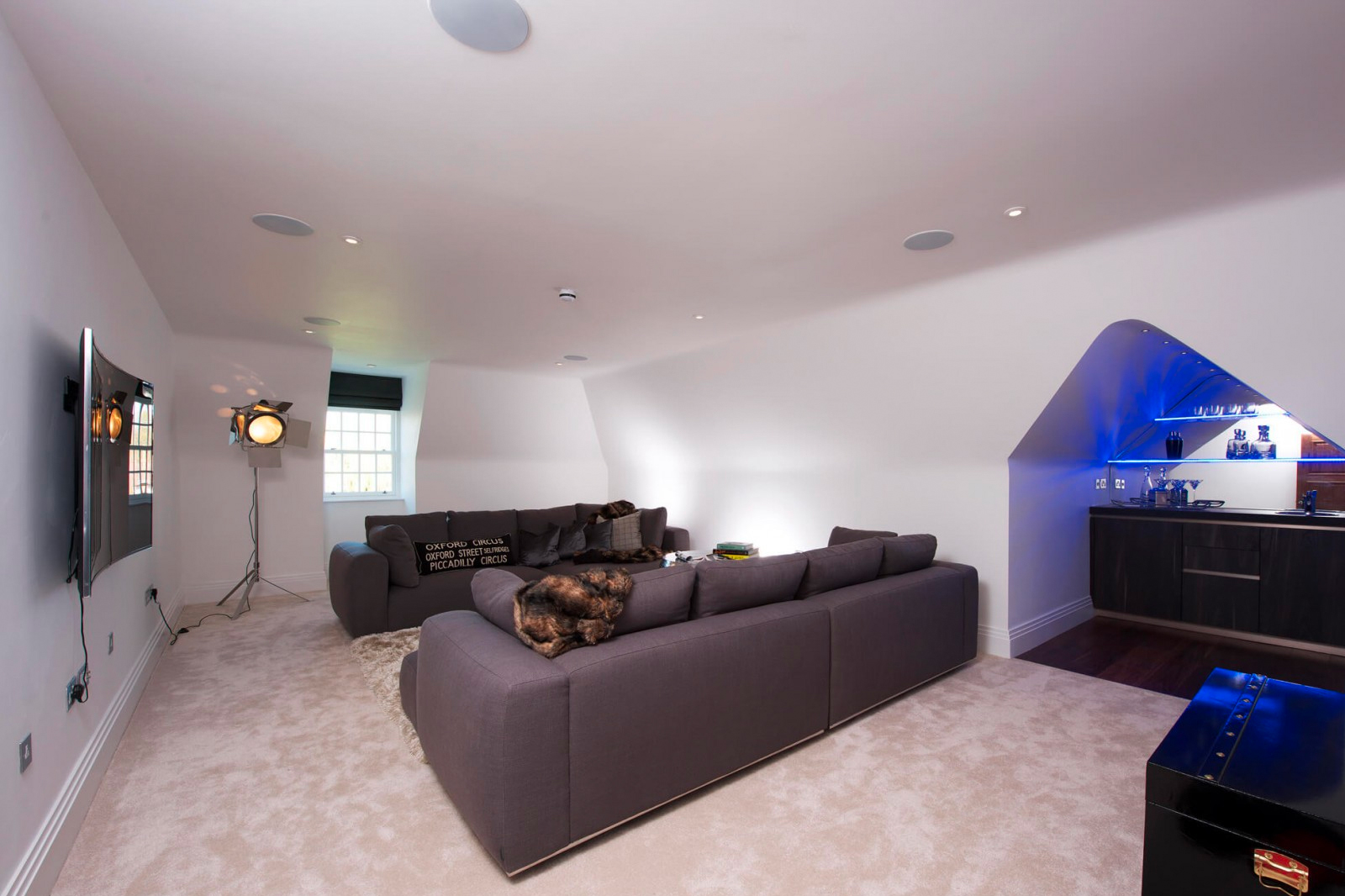 Get in touch
We've all become so heavily reliant upon our smartphones, tablets and laptops, so it makes sense to want smart tech in our homes too. Once installed, smart features can then be managed and monitored at home or from any remote location – better living really is now at our fingertips.
It's never too early to delve into the planning phase. So, if you're considering an investment but feel like you've left it to the last minute, don't worry. Contact Seven Integration to discuss how to plan your home project. 
Ready to Start Your Project?
Let's discuss your property visions and how our services can facilitate your journey into the wonderful world of home automation.
Make an Enquiry
Next Post
Hotels – Increase your operational efficiency by automating and integrating hotel systems.
View Post