Automated systems increase efficiency
Automation systems are almost on the brink of mass market in the residential market, controlling everything from your smart phone or tablet and automating many of the mundane activities in a home is no longer the exclusive domain of the rich and famous. But the hospitality market seems to be lagging behind, hotel room and system automation can seriously improve profitability.
Sure, some of the top 5 star hotels may have some automation in their premier suites but these systems are seen as a way to add a sense of luxury and exclusivity to the suite rather than consideration for the massive efficiency savings that could be made.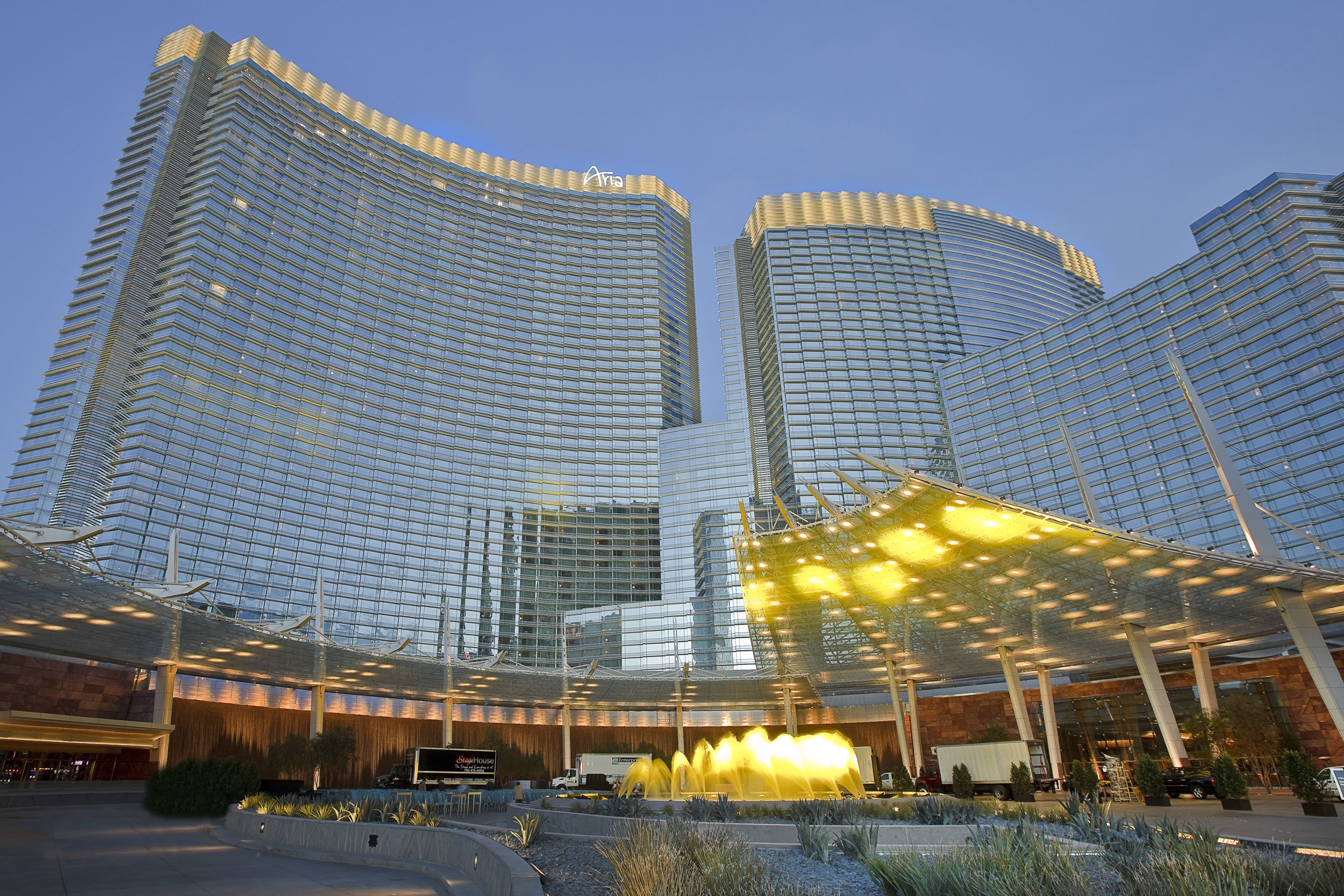 Increased competition
With increased competition drawing travellers away from the traditional hotel customer base to new home share options such as Airbnb; top end and even moderately priced hotels are looking at ways to lower costs and increase their efficiency, while maintaining or even increasing guest satisfaction.
Key automation functions that lower operational costs are tied to the time when a guest leaves their room. Occupancy sensors can tell housekeeping when a room has been vacated so an informed decision can be made about when to clean a room. Energy management systems can receive the same notification and thus allow the temperature in the room to return to a more energy efficient state.
Automated control of blinds or curtains in a room is an often-overlooked method of controlling the temperature, particularly if the room has direct sunlight through windows. Simply closing the blinds can mean the room is cooled without the use of expensive-to-run aircon units. Or the reverse is also true, closed blinds and curtains can retain the heat in a room longer thus possibly negating the need for heating to be turned on as soon as a guest arrives in their room.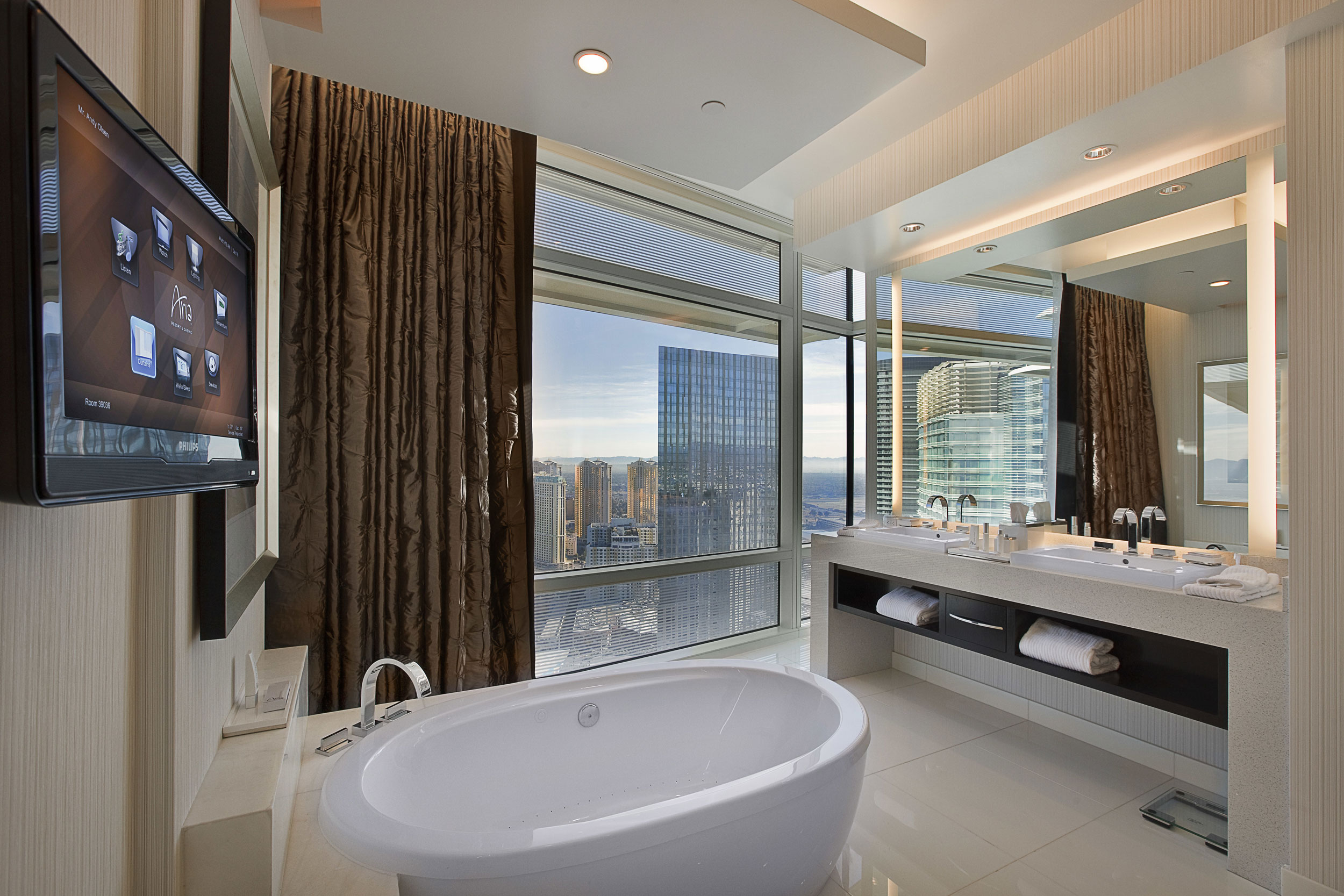 Predictive maintenance
TV's and lights can be turned off automatically. Dimming lights is a great way to reduce running costs, even turning the mini-bar fridge when a room is not sold can easily be achieved.
Predictive maintenance is a phrase we have adopted for our clients in the residential market. We monitor their systems and receive notifications when a piece of hardware has an issue that needs attention. We can usually resolve a problem before the client is aware of it. Having a clear insight into the operational efficiency of a hotel can mean huge savings and improved guest satisfaction by doing exactly the same. If the TV has gone offline wouldn't it be better to have maintenance alerted and fix it before the guest checks in that to have the guest discover the TV isn't working and have to wait for maintenance to arrive to fix it.
Seven Integration are continuously looking at ways to transfer what they have learnt in the residential market to other markets. This seems an obvious synergy to us where everyone wins.
Ready to Start Your Project?
Let's discuss your property visions and how our services can facilitate your journey into the wonderful world of home automation.
Make an Enquiry