Why you should be building smart homes
What were considered as luxury items in the home are swiftly becoming mainstay essentials that both families and commercial clients now expect. Creating a residential project requires more capital and, to some extent, risk than ever before as land and building costs increase every year. So, the evolution of the smart home, which has created opportunities for UK developers and the construction industry, has been welcomed as a next major growth trend. Homes built today must have a lasting legacy if they are to fulfil their full market potential, so the home automation drive in recent years has come at just the right time.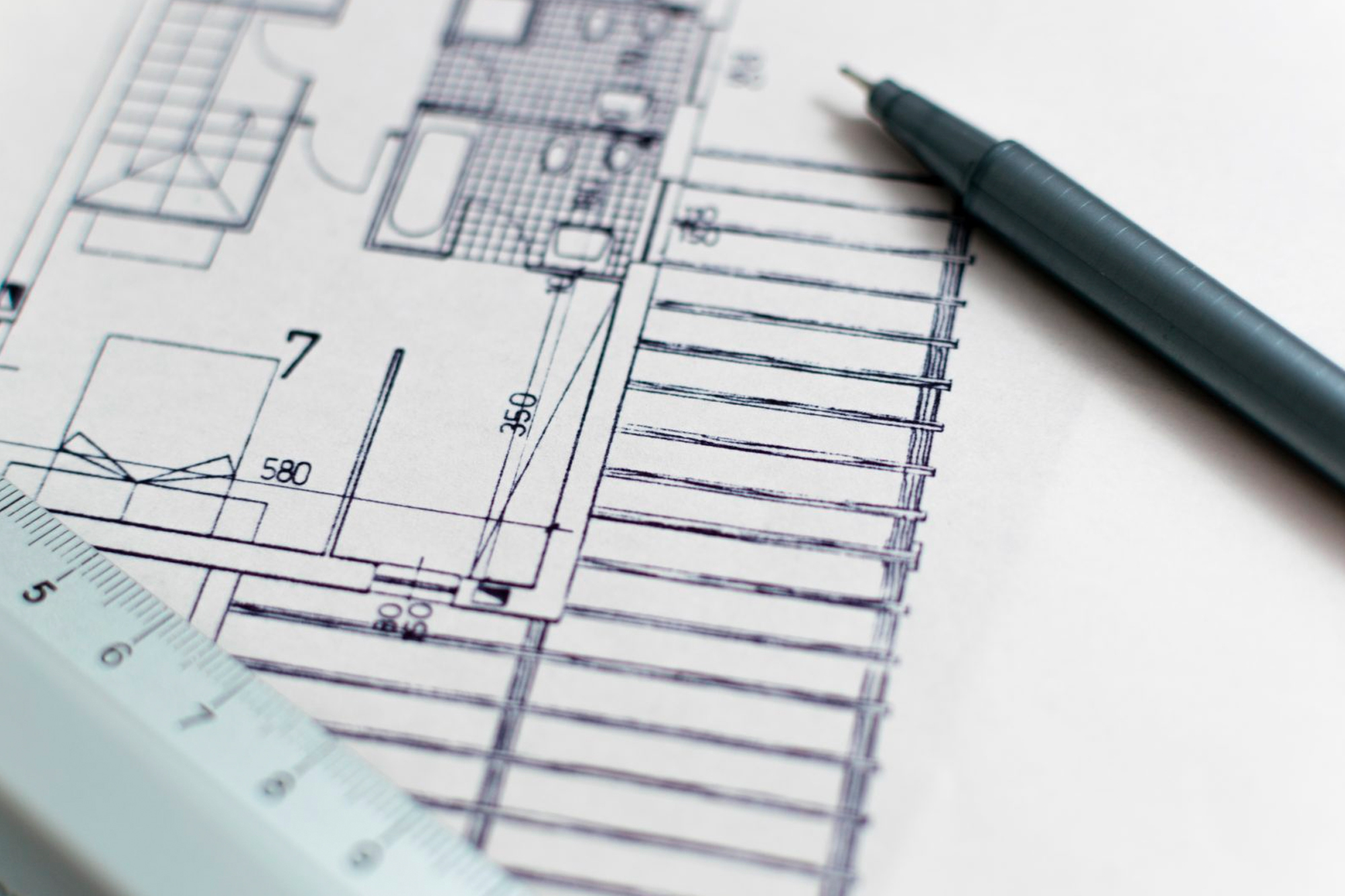 Building homes for today's buyers
Evidence that more buyers are starting to prioritise technology in the home is a clear indication of where the construction industry should be heading to maximise future profits.
The fact that the UK needs to build more homes, which has been at the forefront of policy for decades, has taken precedence over the type of homes that we should be building. However, the emergence of the Internet of Things (IoT), is unlocking the benefits of connected living to the masses rather than the wealthy few. As this slowly evolves, so too should our housing stock portfolio, and the capabilities of homes built today.
The buoyancy of the current smart home market aligns with the next generation of consumers that these homes are built for: buyers who are environmentally conscious; increasingly aware of cost-cutting, low energy consumption measures; who are aware that accessibility technology is fundamental for a society with an aging population; and who rely upon interconnected communications for work and at home.
Buyers who have grown up in a connected world are now starting to purchase properties. Consumers are realising the long-term benefits of a connected home: saving energy costs, home security devices which surpass traditional models, and multi-device convenient controls that improve all aspects of home life, from working at home and lighting to audio distribution across every room of the home – amongst others.
There is a big gap in the market in Europe and America for the provision of new homes with smart tech capabilities, which small and medium-sized firms can capitalise on. It makes financial sense to design a new home with smart home technology integration from the outset, rather than retrofitting the features it needs to an existing property, which can be an extensive and costly process. Providing homeowners with these long-term benefits enables a developer to place a premium on the price of a property in exchange for years of future savings.
Developing smart home opportunities
Connected solutions that are driving the economy and the next era of industry are providing house builders with similar opportunities. Rather than being viewed as a disruptive model, smart, connected IoT homes are simply an evolution in home design to adapt to lifestyles today.
The very definition of a connected home is a property which, through technology, improves the lives of those who live and work in it. In 2012, we discussed that, when it comes to building homes and commercial spaces of the future, bespoke is always better. According to IT consultancy, Gartner, around 26 million Internet of Things devices will be shaping our lives by 2020, many of which will be in our homes.
As competition in the smart home sector heats up, global companies like Google, Apple and Amazon joining the fold.
Technology in the home today is providing a bridge between our demanding lifestyles and the expectations we have for our living environments. However, switching to smart home design requires a whole host of fundamental and additional considerations in order to install IoT from day one, from equipment positioning to wiring arrangements for future-ready installation for years to come. Seven Integration clients rely upon us to provide our collective expertise, knowledge and experience in their homes to develop innovative home solutions that meet the needs of everyday life.
The home automation sector has made huge strides in the residential and commercial services sectors during 2016 alone. Mainstream adoption of smart home services is shifting property infrastructure into a new age for a new set of consumer demands. At Seven Integration, it is our job to remain at the forefront of the sector during this time of flux so we are able to assist teams to utilise technology into a space. Contact us at hello@sevenint.co.uk  or 0300 124 5080 to discuss your next property project.   
Ready to Start Your Project?
Let's discuss your property visions and how our services can facilitate your journey into the wonderful world of home automation.
Make an Enquiry