The future of home audio is immersive — and it's already here
2016 has been a heady year for home technology sectors, no more so than high-resolution audio solutions. The same level of consideration that has previously been allocated to developing the next generation of screens is now being transferred to audio for a truly immersive experience. Life-like listening experiences, with audio solutions that won't clutter up your living room, are changing the home cinema industry for the better. Immersive audio can now transform a space within seconds into an intimate live music experience, right in your own home.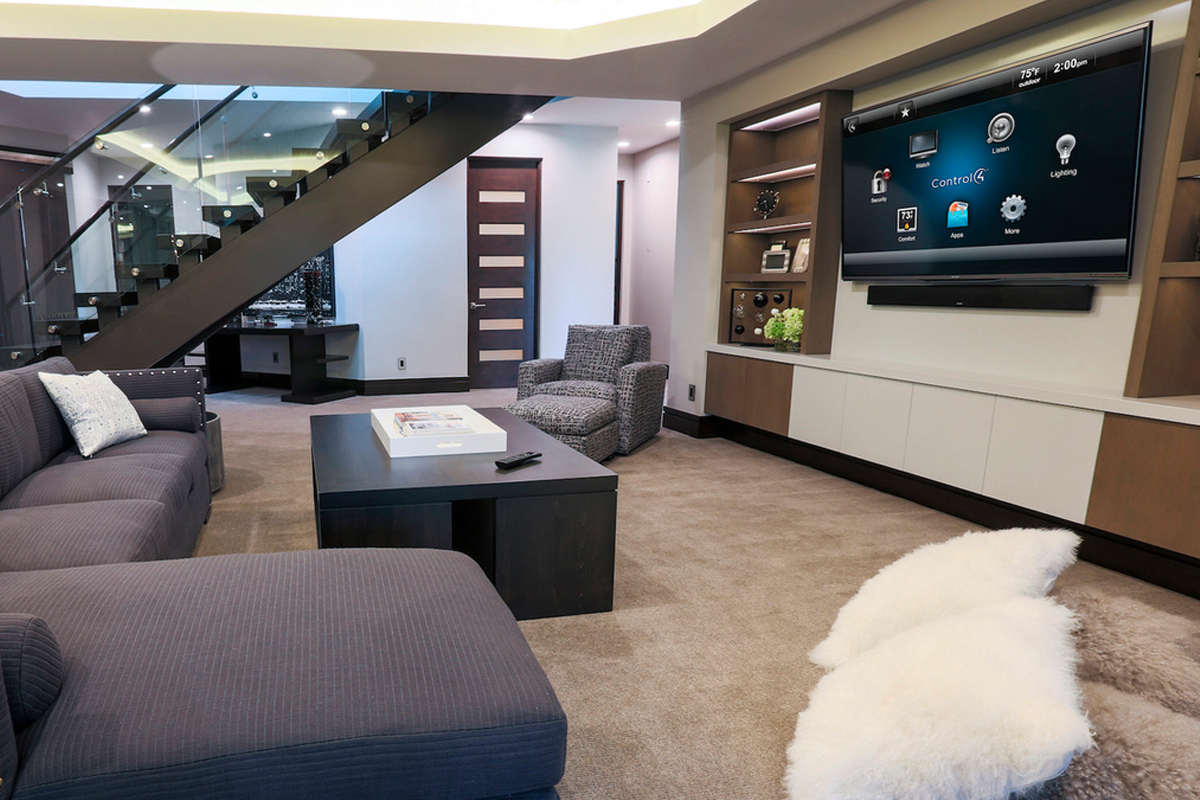 What do we mean by immersive audio?
Picture the scene: you're relaxing in a chair on a lazy Sunday. You reach out to grab your smartphone from the coffee table to flick through your film downloads. With one touch of a button, your living room is enveloped in a whirlwind of sound: bold brass booming from the right, with the gentle sound of plucking strings to the left, accompanied by a crisp picture and bold colour. You hear a bird flying overhead, a bee quietly buzzing, slow draws of breath: a perfect blend of visual engagement and sound. How is this achieved? Immersive audio, otherwise known as 3D sound or immersive sound, enhances video game play, and film and TV engagement for all ages. Immersive audio combines 3 key elements: enhanced height surround sound, object audio (sound is pushed into a 3D space) and a higher speaker count (a larger listening area). Popular systems, such as the Dolby Atmos, combine objects and channels to create multi-dimensional sound with great richness and depth. When these elements come together, the system can decide where the sound should appear and how it should move across the room as a scene plays out on the screen.
What was once a linear 'here's what we have' environment has switched to component-driven 'content bits for the best experience' experiences. Recording systems can now reproduce sound the way our ears hear it. This has been utilised to develop everyday gadgets, improved 3D audio fields for headphones, for example – expect big players like Tidal, Apple and Google to look to 3D audio features as market differentiators in 2017. This is all part of a big push into augmented reality entertainment that will change our real-world environments at the touch of a button.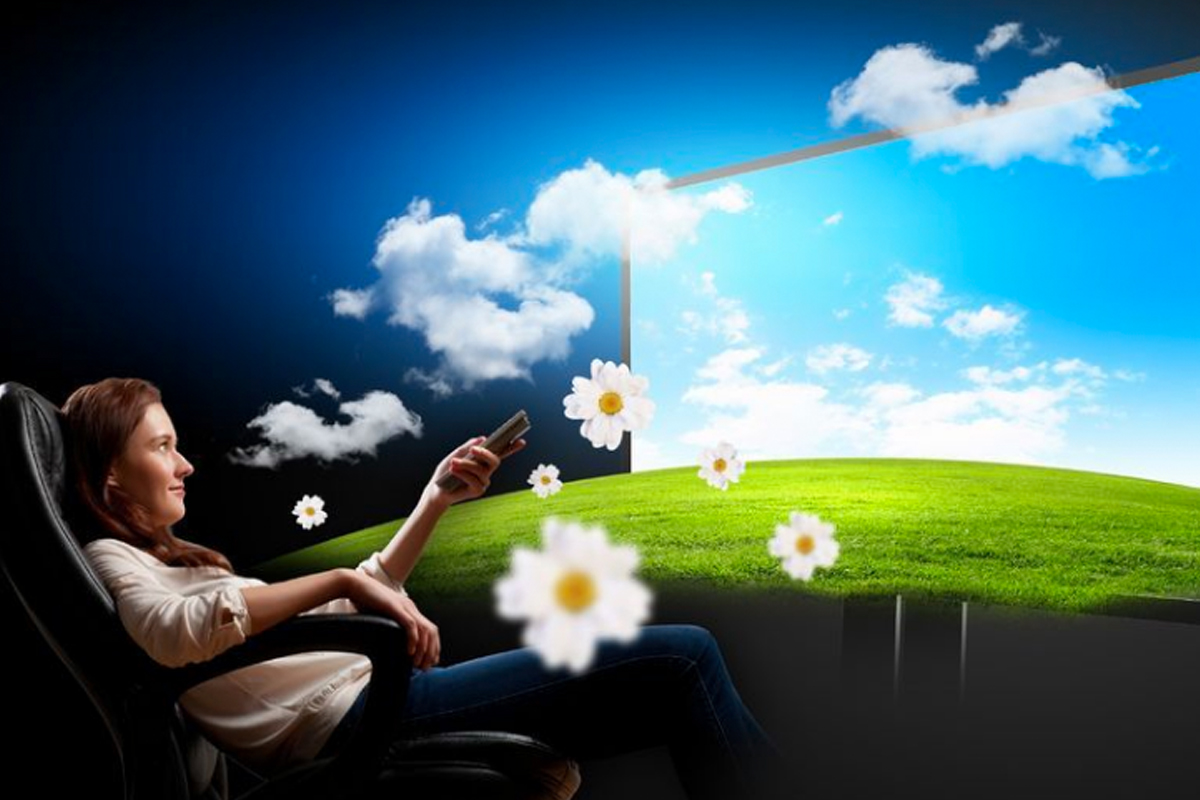 Life in sound
Audio Technology today is cheap and accessible. Your mobile phone can produce the same output as your bulky stereo hardware from the 1990s. Mobile technology, coupled with augmented reality, has created the strong demand. Now, the production of new and remastered content and industry standards are turning dreams into reality.
The first pioneers of cinematic surround sound included Walt Disney who replicated the sound of a flying bumble bee in the 1940 film, Fantasia. The advent of mainstream immersive audio decades later, which is essentially the next step forward in surround sound capabilities, has prompted manufacturers to create next-gen products, like Sony Pictures Post Production Services home cinema mix stage. The flexible structure enables each speaker to be quickly reconfigured to form a bespoke sound experience, with a stage that maximises the creative potential for rich sound that seamlessly supports Dolby Atmos and Auro formats. Currently located at its Hollywood lot, the creation of the stage to replicate a cinematic experience for consumers is an indication of how companies will be stretching the potential of immersive audio for the masses in 2017.
Like any home automation service, the key to a liveable immersive audio setup in your home is simplicity. Audio formats are vast across the entertainment sector. Home automated audio systems package any file type you need into a library or playlist. Connected home automation systems enable families to fill any room with music, video and media sources simultaneously with built-in touch panel controls in every room. Immersive home audio simply elevates the experience to new heights.
Ready to Start Your Project?
Let's discuss your property visions and how our services can facilitate your journey into the wonderful world of home automation.
Make an Enquiry