Top benefits of automated blinds and screens
The overriding reason why we all love home automation solutions at Seven Integration is that our broad set of kits, tools and mod cons help to improve homes across the UK and the way we live. Cutting-edge tech can be applied to every corner of the home, and to features that can cause a few headaches but are often overlooked. We have discussed the art of lighting design, but now we want to chat about leading window treatments in the industry which our clients now couldn't do without.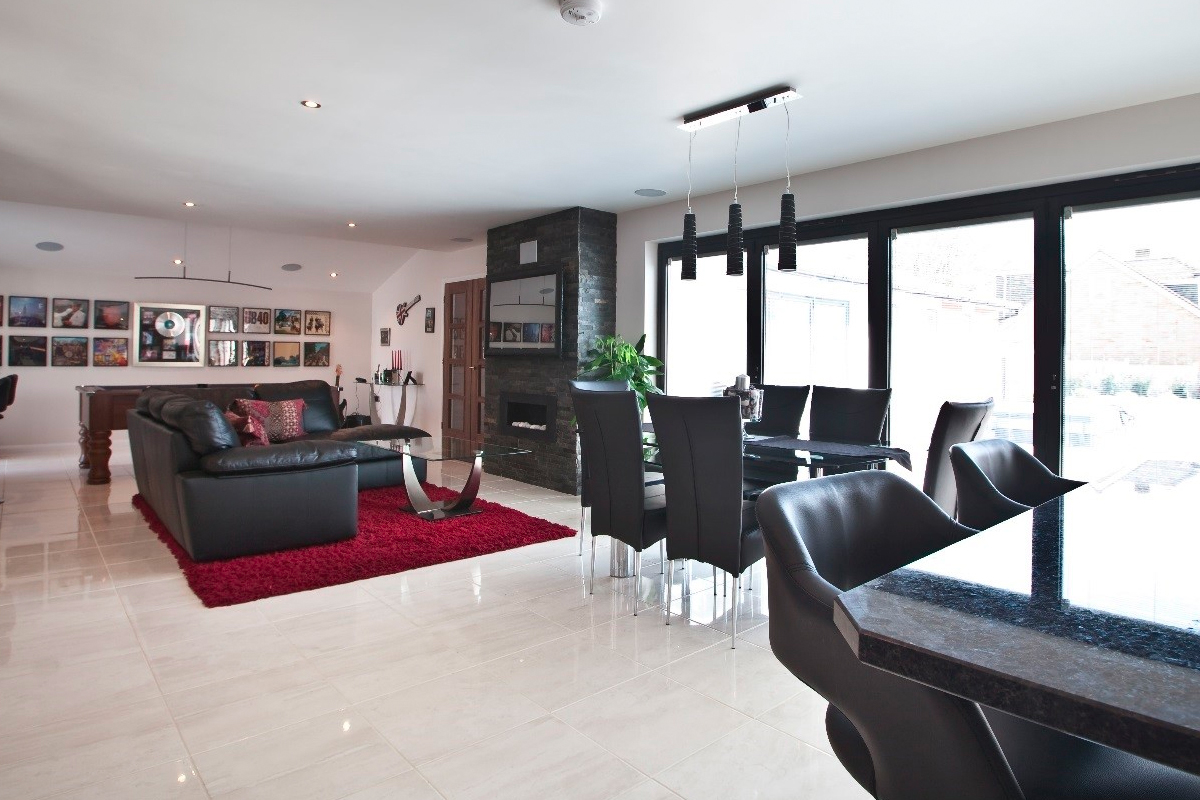 What are the benefits of automated blinds and screens?
Blinds and screens, like everything else in the home automation sector, have quickly come of age in the past year alone. Not so long ago, traditional electronic window treatments required an electrician to install the necessary wiring. Today, wireless products can be tailored to suit any fitting, then quickly and easily installed with minimal disruption.
You may be thinking, 'what can a new and improved blind really do for me?' The answer is, quite a lot. For the first time, wireless products are enabling homeowners to install a quiet, fully-functioning system that can be operated by a control or an app via a smartphone or tablet. Heavy periods of sun exposure can cause damage to valuable items inside your home and discomfort, particularly during the summer months. Blinds and screen settings can be adjusted to fit around your schedule and the seasons so that temperatures and levels of sunlight in your home are always just the way you like them.
Blinds reduce glare, improve window insulation and reduce energy bills – all that comes as standard. Smart blinds and screens can benefit anyone who is looking to improve levels of comfort and independence in their home. Where the latest products to market differ is in their longevity (five years battery life is part and parcel of the products that we recommend), and safety features, particularly for children and vulnerable adults.
Past home cinema clients have preferred the flexibility and simplicity of blind finishings over alternatives while interior designers love the selection of fabrics and styles to choose from.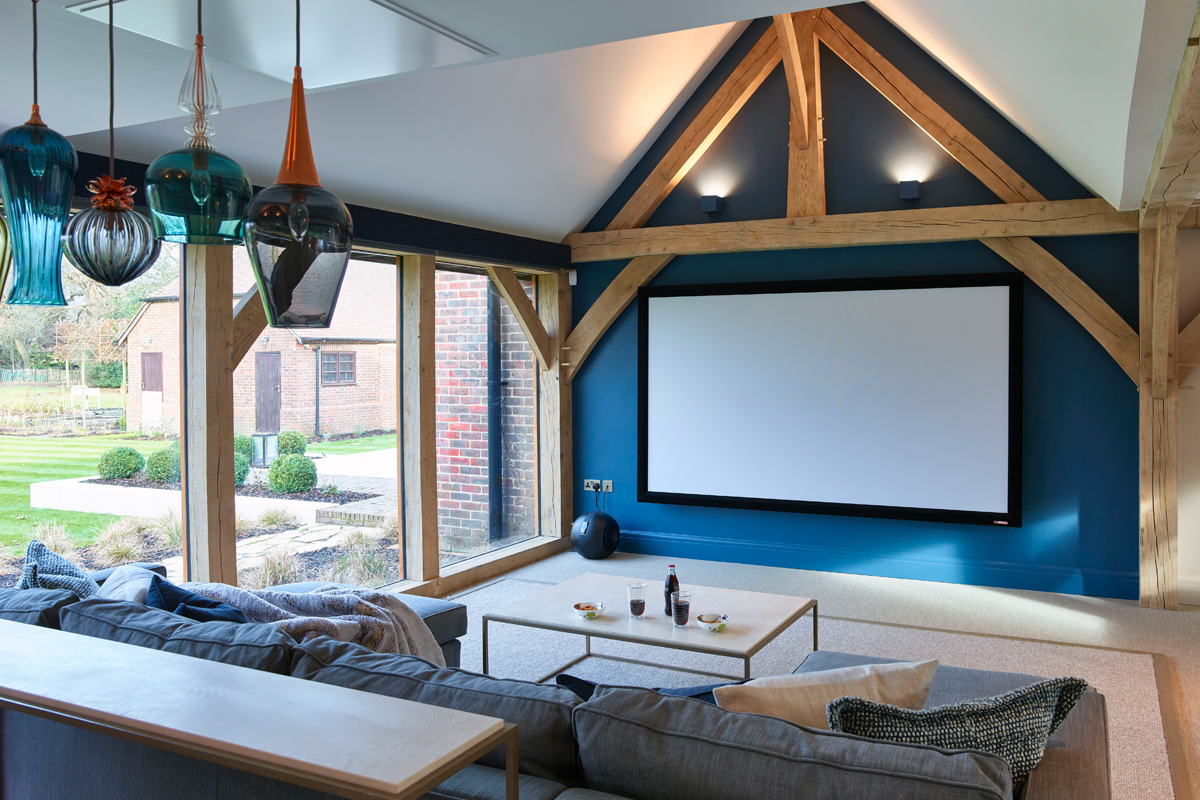 Our go-to suppliers
As lighting design is one of our most popular core offerings, we have teamed up with Lutron and Qmotion to manufacture the best window dressings for our clients. We're quite picky about who we recommend which guarantees you peace of mind, down to the smallest detail.
Today's window solutions combine aesthetics with high-quality performance. We have discussed how photographers and artists have long played with light to set a scene, and although a discussion about blinds and screens may not conjure the same level of creative flair, both services need to meet similar standards: create ambience, exceed aesthetic expectations and provide value for money throughout the year. Both suppliers meet our quality and customer service standards, and we're only too happy to promote these window treatments that can be so easily integrated into your home.
Ready to Start Your Project?
Let's discuss your property visions and how our services can facilitate your journey into the wonderful world of home automation.
Make an Enquiry