Setting the scene: the art of lighting design
Not too long ago, artistic lighting design was confined to cinemas and theatres across the country, but achieving a cinematic experience – or merely setting a scene for a relaxing evening – is becoming easier to do every day. 2017 is set to become an even more creative year for UK designers and home technology specialists like us, so more homeowners like you can create stunning features in every space throughout the year.
Photographers and artists have long played with light to manipulate their surroundings and add excitement and intrigue to otherwise standard scenes. Illuminating displays play a pivotal role during national and global celebrations to bring the occasion to life, from brilliant, multi-storey projections on The Sydney Opera House, to sparkling light shows covering the Eiffel Tower in Paris. Thanks to a fresh emphasis on smart, integrated delivery over the next decade in the home automation sector, we are now able to transfer these staggering examples of lighting design into our homes.
Lighting design has wowed audiences around the world, now you too can create visually stunning scenes in your own home, every day. Today's lighting features enable homeowners to enjoy a comfortable atmosphere and sense of well-being all year round. Planned lighting schemes make kitchens look bright and alive, a child's bedroom vibrant and bold, bathrooms fresh and inviting.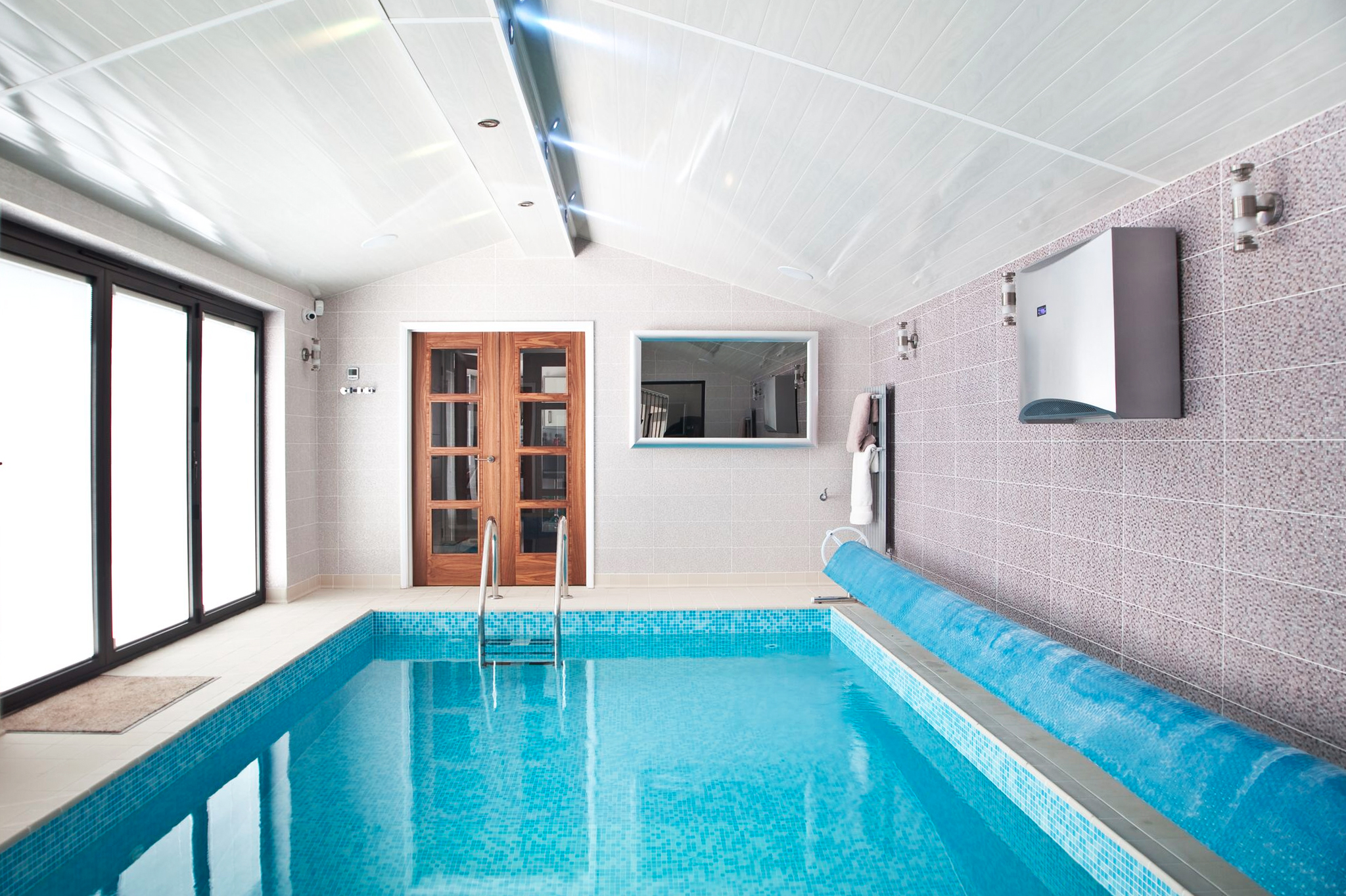 Future-ready investment
Light has always served as a connection to the world around us, only now we can manipulate how we visualise our own little worlds to great effect. The next evolution of lighting runs a fine line between practicality and playful artistry. Great transitions in the lighting industry have transformed the every day, from the way that all ages can now interact with every space, to how entertainment and family rooms are influenced by lighting design.
Now is the time to invest in lighting control not only because it will make your home look amazing, but also because it's practical too. Controlling how much light you use based on when you really need it easily cuts down your utility bills from month one. How you present your home matters in the present to give your home a new lease of life, but lighting controls also enable you to create warm, emotive settings that will appeal to potential buyers if you ever want to sell your property in the future.
Autonomous automation
The term 'future-ready' may sound like a bit of a buzz term, and it kind of is, but our clients are always amazed by how simply lighting control can be achieved in the residential market right now. Global growth in intelligent lighting control is understandable: modern controls vastly improve home energy efficiency and they offer a better user experience.
Seven Integration solutions are bespoke and, what some people might call, 'quite fancy', but they don't require a programmer to come to your front door every time you want to create or change a lighting scene. A simple iPad app, for example, allows our clients to create ambience and control lights around their homes to save energy at the touch of a screen – home technical integration really has never been so simple. Whether you want to brighten up a single room or transform your home with a whole Lutron HomeWorks QS system, we'll work with you to install a future-ready home for the whole family.
Ready to Start Your Project?
Let's discuss your property visions and how our services can facilitate your journey into the wonderful world of home automation.
Make an Enquiry