CEDIA AWARDS FINALISTS 2016
We're proud to announce that we've secured a place on the CEDIA Awards shortlist in the Best Home Cinema over £100,000 category.
The CEDIA Awards return to London on 1 July in the grand Grade 1 Guildhall to celebrate international excellence in design, installation and integration.
Established in 2006, the awards has become a highlight in the residential customer installation calendar. In a fitting show of popularity after a successful 10-year run, the event attracted more entries than ever before – placing even more gravitas on its shortlisted collection of businesses across the EMEA region (the UK, Europe, Africa, the CIS & Russia, the Middle East, India and Pakistan).
Chosen for our basement home cinema installation in Hampshire, the entry was judged by panel of industry experts drawn from the worlds of architecture, interiors, property, IT, smart home journalism, and custom installation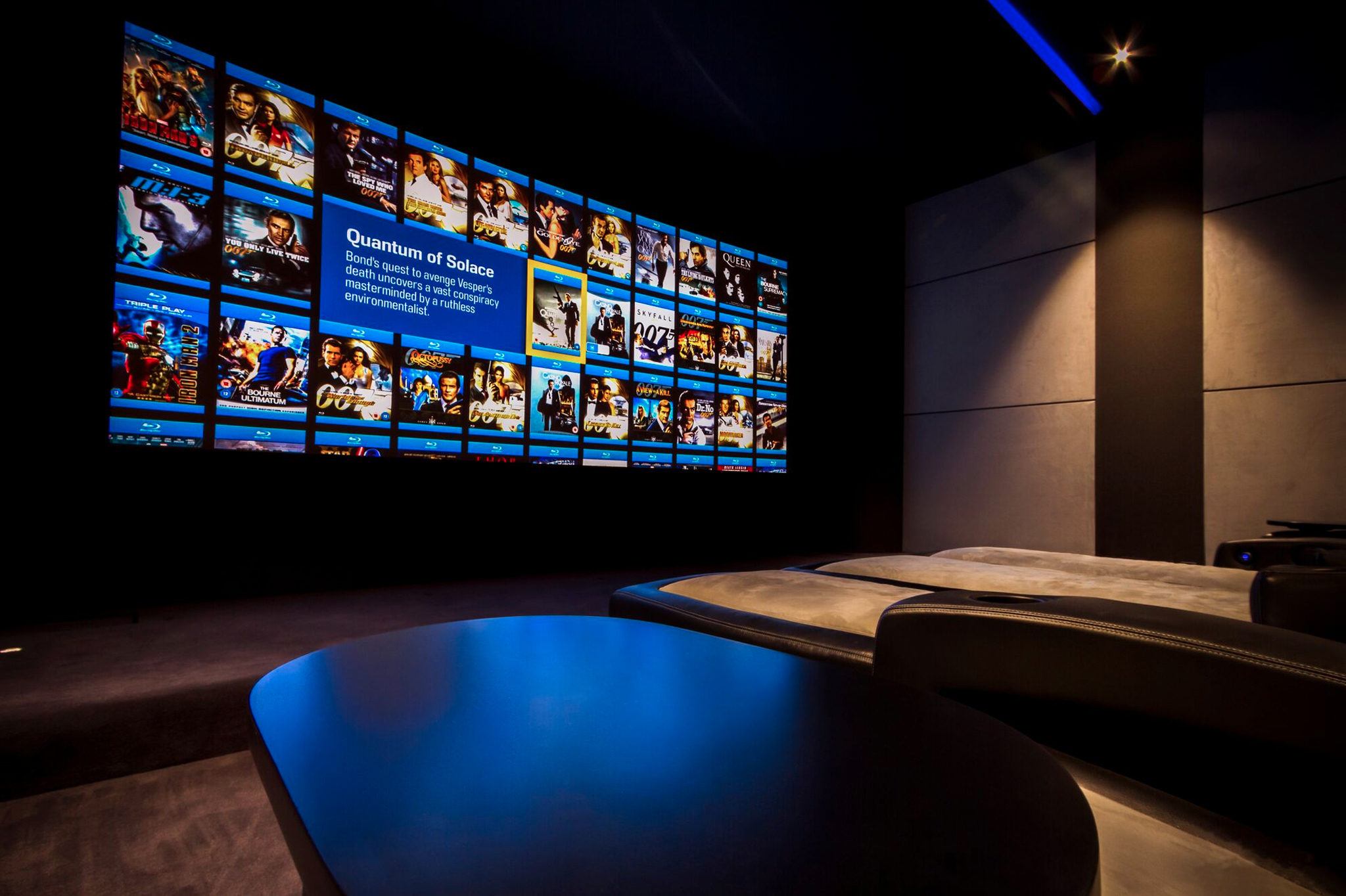 Home Cinema Installation
The home cinema installation – described as a 'dream' project by our team – was created inside a purpose built basement space to great effect. The uncompromising client vision was constructed using 3D visual, CAD drawings and samples for every surface and fitting. The end result comprised of a 3D surround sound system with 18 speakers and two subwoofers; nine heated, massage D-boz seating with move and vibrate capabilities for an immersive experience; and full acoustic treatment.
A final assessment this July will determine whether the installation – one of only two UK installations in the category – will be crowned the winner. Project integration and effective concealment within each interior will be under scrutiny, alongside levels of innovation and industry compliance.
Director Matt Josling said: "The CEDIA Awards are like the Oscars in our industry, so to be shortlisted in its flagship category – like the 'Best Actor' award – is amazing. We are in one of the most difficult categories because there is no upper limit to the budget, but we are confident ahead of July. We're extremely proud of what we've achieved across the year."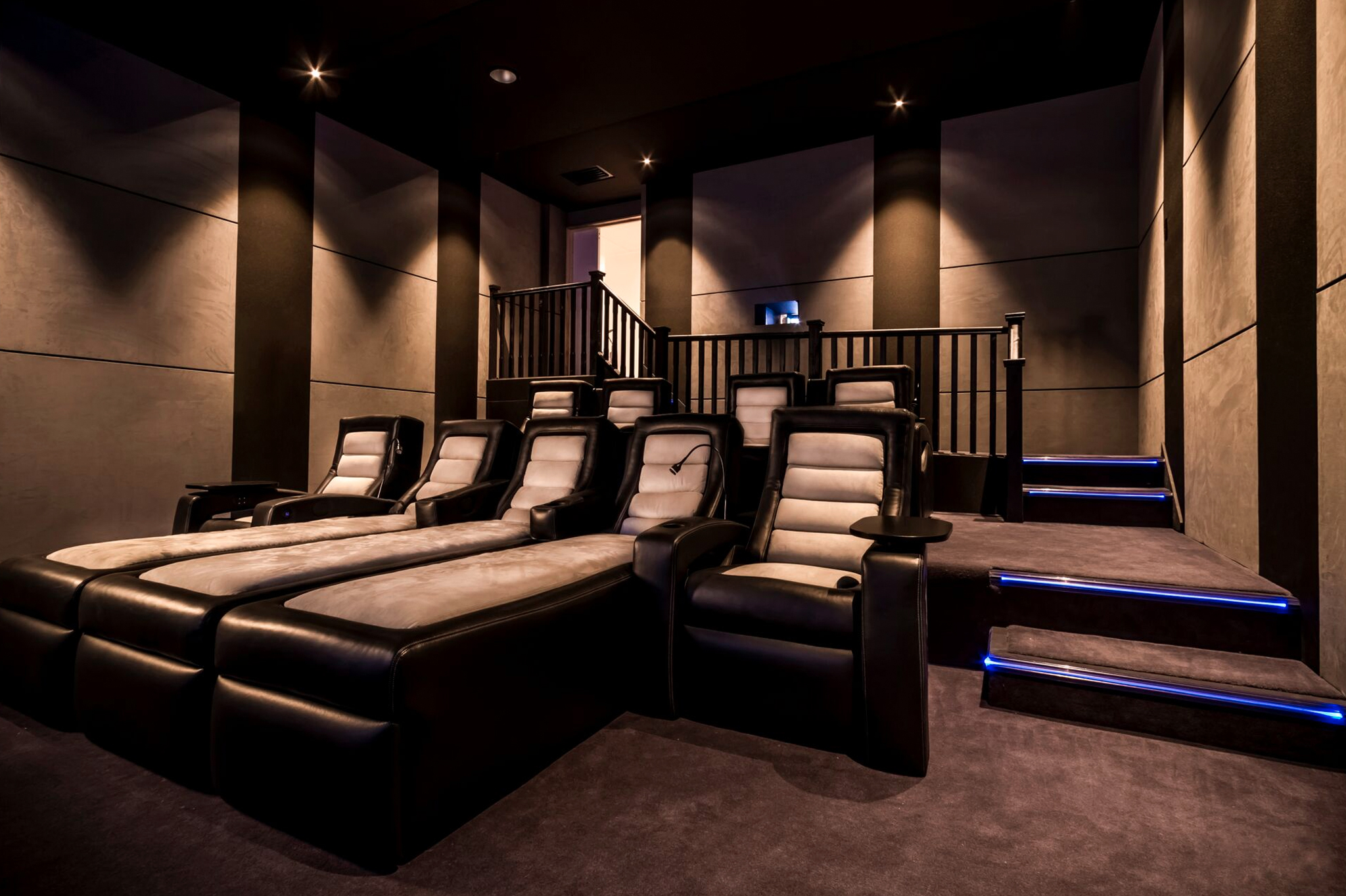 Ready to Start Your Project?
Let's discuss your property visions and how our services can facilitate your journey into the wonderful world of home automation.
Make an Enquiry