Linn Dealer Conference 2013 – Exakt
This week saw the annual Linn Dealer Conference up in Glasgow. Unlike most year's however, this was Linn's 40th Anniversary and we had been promised something special – boy did they deliver.
Linn have been busy working away behind the scenes on a new technology that they claim revolutionises the way sound travels from an artist's mouth in a studio to the listener's ears in their listening room. Linn are calling this technology ExaKt (for those that don't know, Linn have a history of using a "k" instead of a "c" in their product names)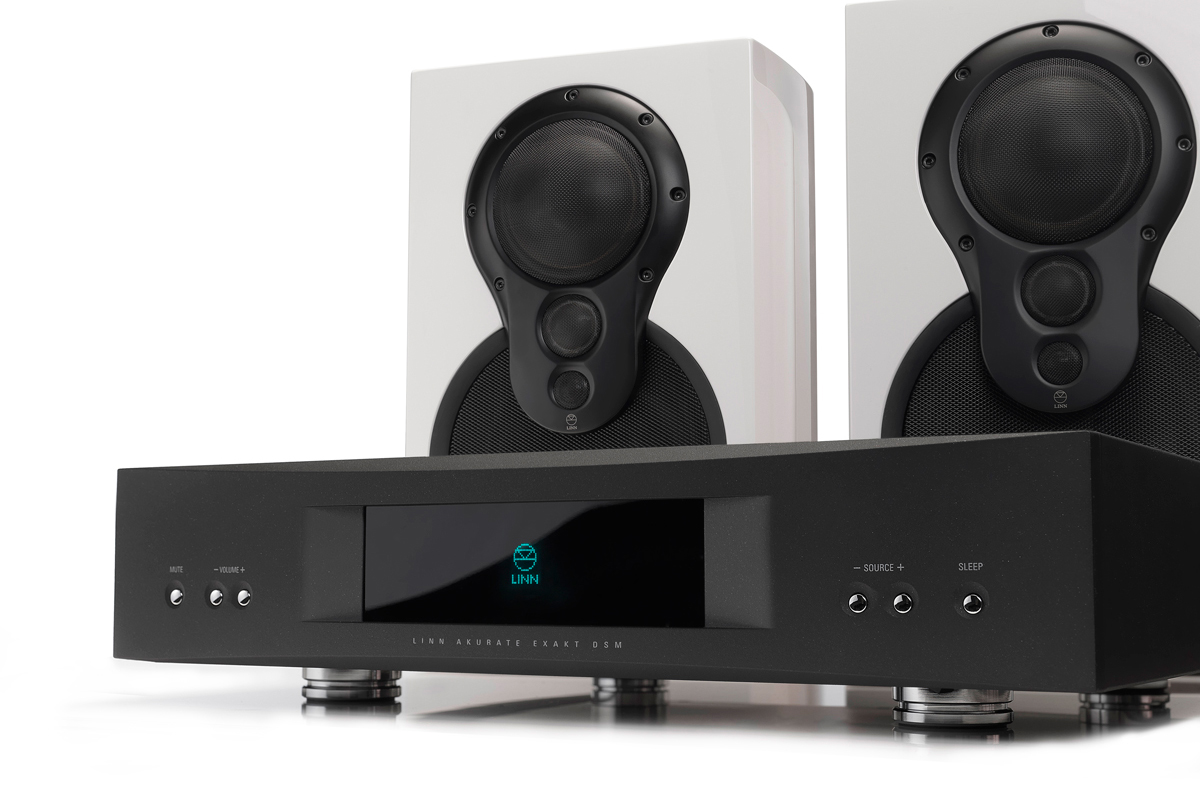 The Source is in the Speaker
Exakt consists of two new technologies: Exakt Link and Exakt Engine.
Exakt Link losslessly sends digital data from an Exakt DSM to an Exakt Speaker. It ensures accuracy, guarantees latency, maintains exceptionally low jitter, and provides extreme precision synchronisation between speakers.
Inside the Exakt Speaker is Linn's Exakt Engine. Exakt Engine is a digital platform that enables a whole new range of audio performance enhancing capabilities in design, manufacture and in the customer's home.
The Exakt Engine
Eliminates the magnitude and phase distortion of analogue crossovers at design time
Corrects for the manufacturing tolerances of individual drive units at manufacturing time
Optimises a customer's system for their room at installation time
Ready to Start Your Project?
Let's discuss your property visions and how our services can facilitate your journey into the wonderful world of home automation.
Make an Enquiry