Surrey's newest Linn Klimax Dealer
For more than 40 years Linn Products have been striving to make the best possible hi-fi, from the ground-breaking Sondek LP12 record deck to the pioneering Klimax DS. Linn Klimax is Linn's best sound. Effortlessly and naturally musical, Klimax means sound quality beyond compare, stunning looks and impeccable build standards. As close to the original performance as you can get at home, it isn't just the last music system you'll ever need – it's the last system you'll ever want.  And now, it is available from Seven Integration.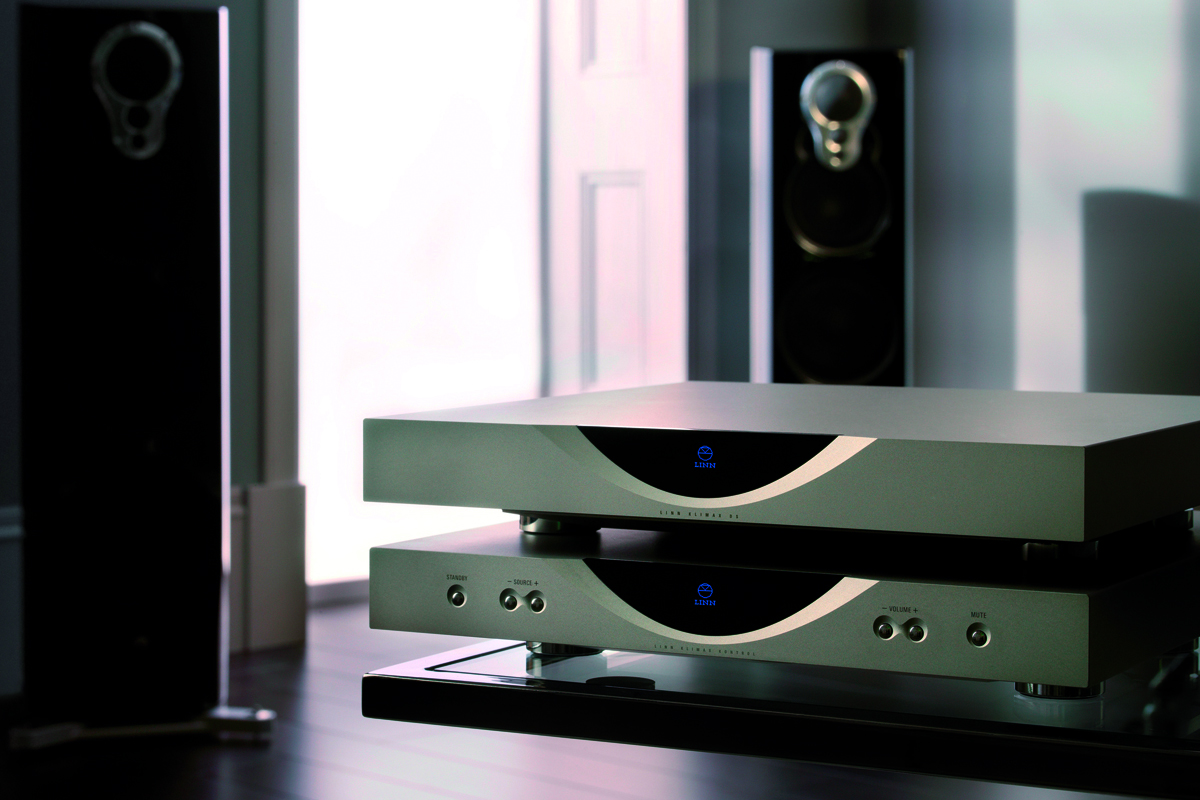 Linn Klimax
Seven Integration's commitment to providing the best sound for their clients has been recognised by Linn as outstanding and consequently have awarded the dealership "Klimax Dealer" status. A Linn Klimax system can be demonstrated at the Surrey studio, where knowledgeable staff will discuss with you the benefits of a Klimax system and give you time to listen to the difference yourself with your own music library if you wish, in the sublime surroundings of the Surrey Downs.
Ready to Start Your Project?
Let's discuss your property visions and how our services can facilitate your journey into the wonderful world of home automation.
Make an Enquiry