Linn Akurate Exakt System
We're so excited! Our demonstration Akurate Exakt System arrived yesterday and has been unpacked and made ready for our launch event on 1st May (tickets here). The difference is truly amazing between Akurate and Akurate Exakt and is something you really need to hear.
If we look back over Linn's last 40 years, there are three really important technological breakthroughs that have closed the gap between the artist and listener.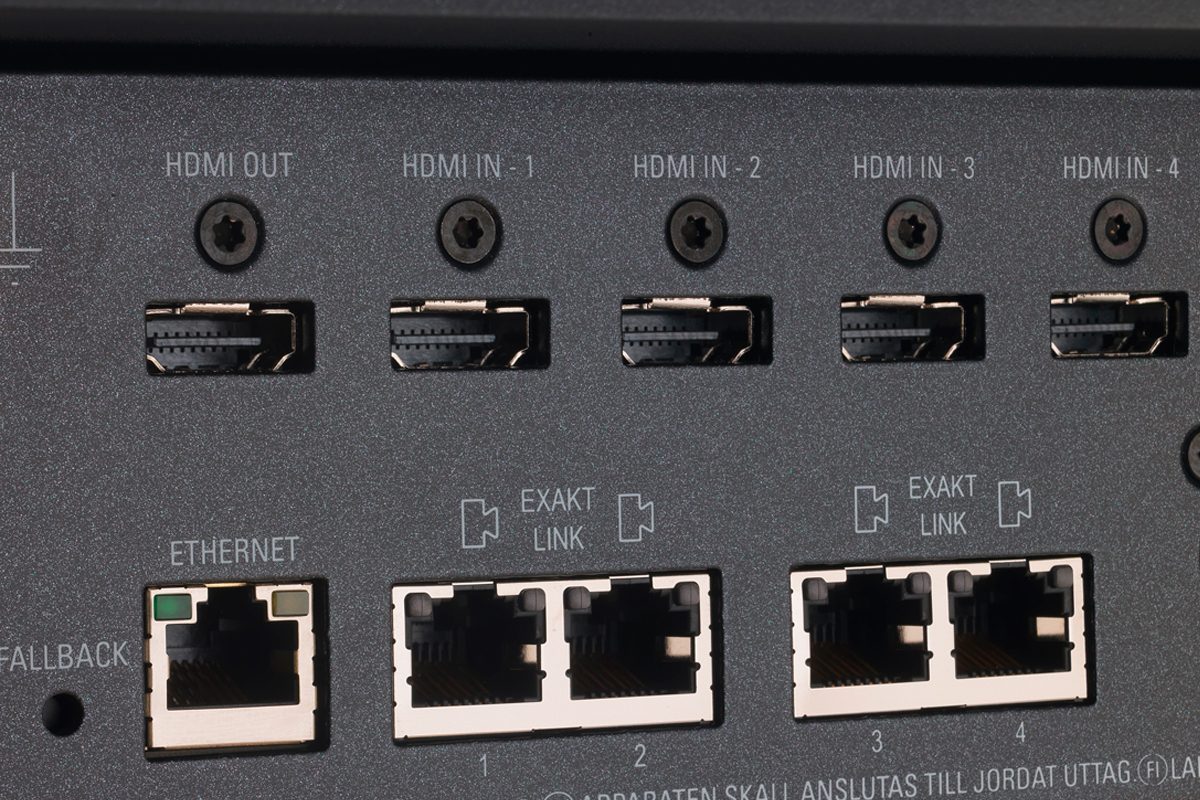 Source
Firstly, the Sondek LP12 turntable established LINN's Source-First philosophy – that it was the source of the music, the turntable itself, which made the greatest difference to the quality of sound, and not the loudspeakers as people commonly believed at that time. The Sondek LP12 turntable retrieved more information from the groove of the record. Now, with Exakt, Linn are protecting the highest possible quality source all the way to the speaker.
Aktiv Systems
In loudspeakers, the passive crossovers and the drive units are two of the biggest sources of loss.
36 years ago, Linn engineers mitigated this problem by creating their first Aktiv speakers. By better matching the signal to each drive unit and providing a dedicated power amp for each drive unit, they created a far more efficient system that suffered from less loss than in passive crossovers. Less loss equals better sound.
All Exakt systems are Aktiv systems – they have digital Aktiv technology. They are far more precise than the previous generation of analogue Aktiv systems.
DS
The third piece of technology is DS which was launched in 2007. DS brought 24-bit music into the living room for the first time. At a time when everyone associated digital music with MP3 and poor quality, Linn set up Linn records.com and showed that you could take 24-bit music end to end and actually raise the bar for digital music; the same way that the LP12 did for analogue. There is also new analogue to digital converters – Linn's best ever – inside Akurate Exakt DSM that digitises the signal as close to the turntable as possible and then losslessly send it all the way to the speaker. Now we can get a better sound from an LP12 through an Exakt system than you can get through a traditional analogue chain.
We are really impressed and we know you will be.
Ready to Start Your Project?
Let's discuss your property visions and how our services can facilitate your journey into the wonderful world of home automation.
Make an Enquiry