With a little help from my friends – Jay Z's Re-launch of Tidal
You may have already heard of the music streaming service Tidal, but you are definitely about to hear a whole heap more! Jay Z's recent acquisition of the $56.2 million Swedish company Aspiro, and its streaming site Tidal is causing a stir all over social media.
With a little help from his friends, Jay Z is re-launching the subscription only platform, which will set you back £19.99 for a monthly subscription to 'Tidal HiFi', but you can get the basic 'Tidal Premium' for £9.99 per month which now matches it's competitor Spotify.
However the 'basic' Tidal  gives you standard quality audio, if you want the "lossless high fidelity" sound that Tidal prides itself on, you'll need to purchase the £19.99 "Tidal HiFi" membership.
Along with a host of wealthy artist friends, the rapper Jay Z has vowed to create the first major artist-owned streaming service. Announcing Madonna, Kanye West and Rihanna as joint Tidal owners, along with a long list of other well know pop stars.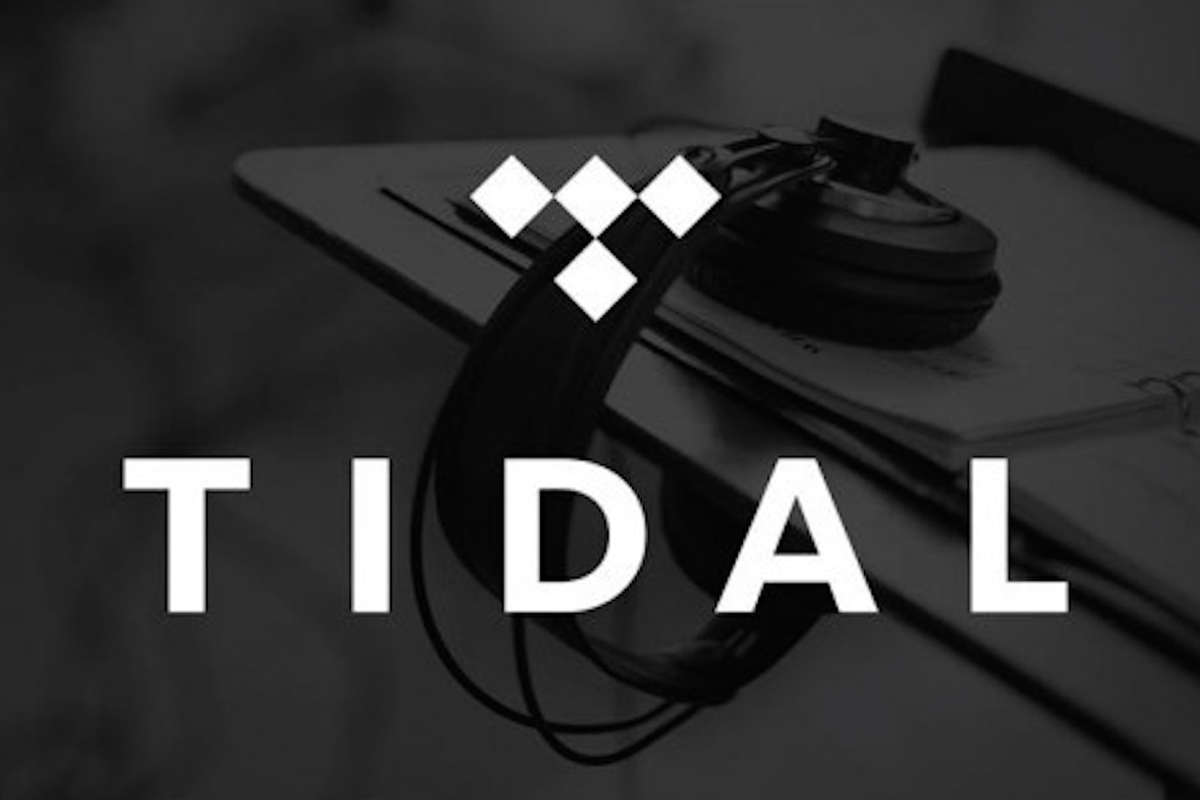 A Bit of a stir
This week has seen many artists turning their Twitter profiles blue in support of the subscription service, with the hashtag #TIDALforALL trending across social media. Many fans were upset that a large amount of wealthy and very influential artists including Chris Martin, Usher and Nicki Minaj have chosen to promote a music streaming service in a way that appeared more like a campaign for social justice. Tidal aims to cut out the middle man by paying the artists direct and there seems to be no shortage of pop stars happy to promote the service.
But what is all the song and dance really about? What do you get for your money if you sign up for the £19.99 Tidal HiFi? Well you'll get amazing sound quality, with over 25 million tracks available as well as access to lots of music videos. Try Tidal free for one week, we are sure you'll be impressed with the amazing quality http://tidal.com/us
Hifi enthusiasts won't need convincing and of course you'll reap the benefits if you have a decent audio system, particularly if you are a Linn user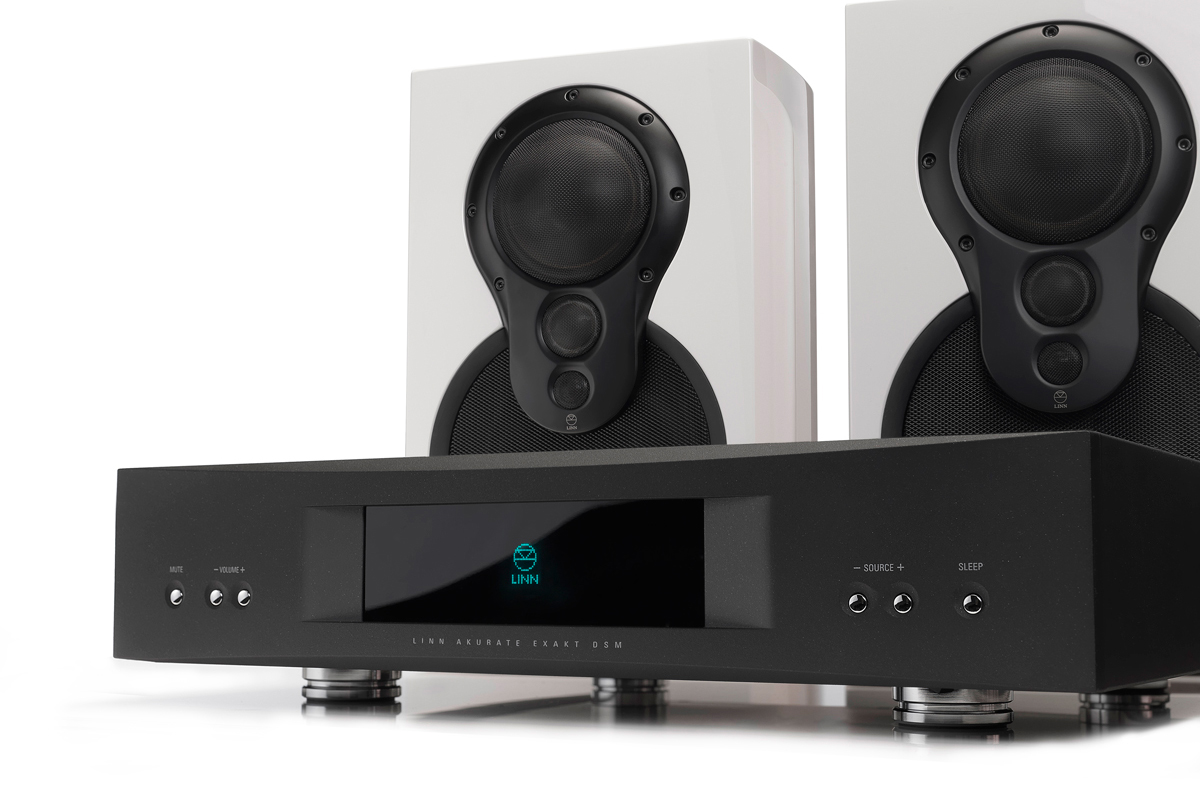 Linn DS and Meridian Owners
Owners of Linn DS systems will be well versed in the advantages of accessing TIDAL through Kazoo which allows fingertip control of your favourite artists, albums, tracks and playlists which can now be easily accessed, giving you more time to spend listening to the music you love.
Ready to Start Your Project?
Let's discuss your property visions and how our services can facilitate your journey into the wonderful world of home automation.
Make an Enquiry