Home tech business round-up. April '12
This week Sony announced a cull of 10,000 staff as part of a major reorganisation. Although a substantial figure this only represents 6% of their global workforce and are expected to be made over the next 12 months.
As a child I grew up with the Sony Trinitron TV sets being the pinnacle of home viewing but Sony have struggled to compete against the likes of Samsung and LG in the highly competitive TV market, while at the same time Apple is a thorn in it's side in the other Sony heartlands of audio and more recently phones.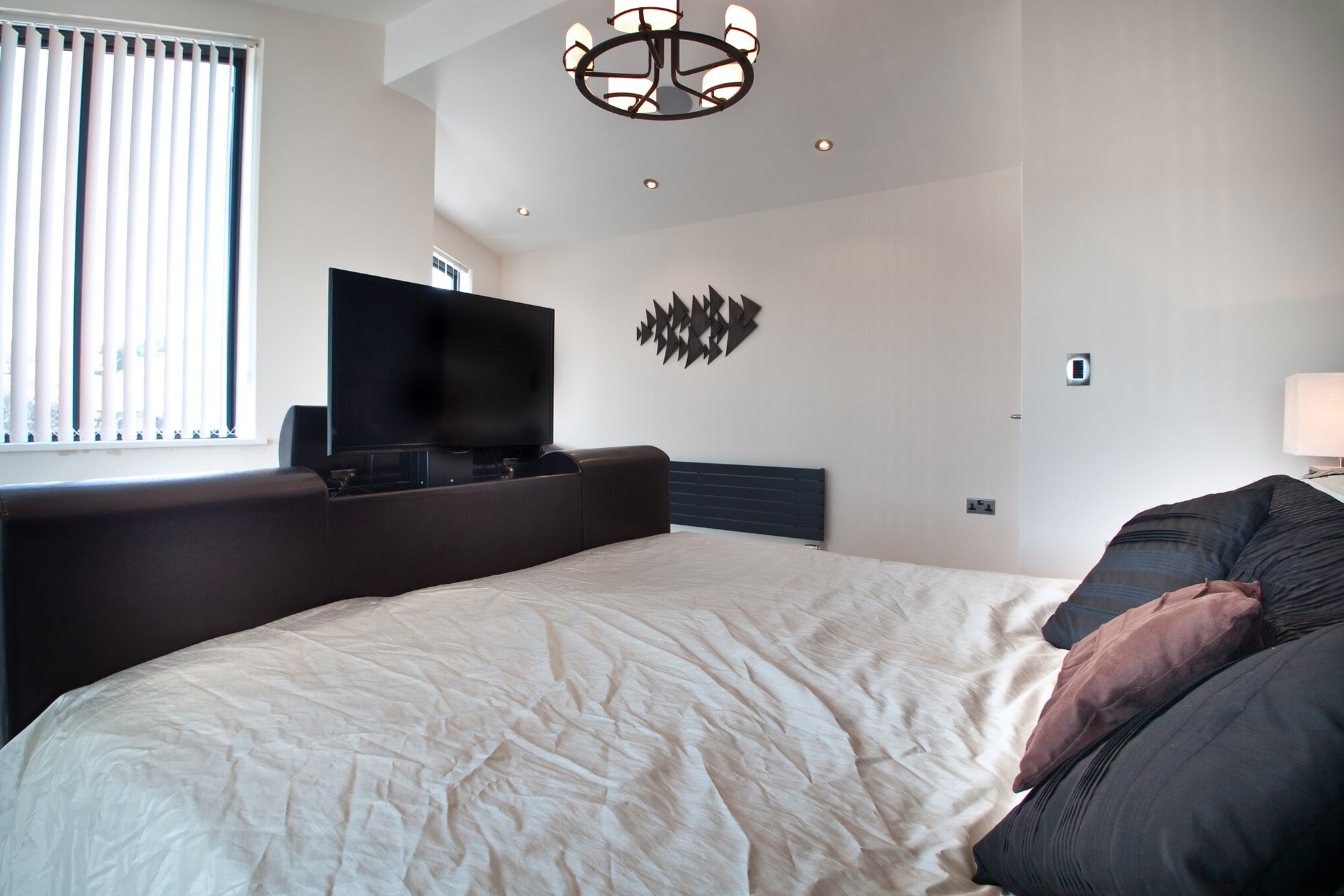 The end of Sony TV's?
Following the announcement that Sony expect to show a record annual loss of £4bn it said it will focus on three main areas of business – digital imaging, games consoles and mobile devices. So no mention of TV's in that list! Sony's television business has lost money for the past eight years and sells about 20 million sets a year, a huge figure but not enough to make a profit. So is this the beginning of the end for Sony TV's? The dominance of Samsung, LG and Panasonic (to a lesser extent) is certainly having it's effect. Sharp, another Japanese manufacturer of screens is also forecasting heavy losses of $4.7bn.
Meanwhile Sony is expected to start selling Google TV based products throughout Europe in September. The Google range will start with 2 devices, a set top box and a box with integrated BluRay pla
Plasma, LCD, OLED… Enter Retina displays.
Will your next TV be a retina display? The clarity we get in Apple's iPhone and new iPad could soon be available in larger format screens. Applied Materials, the company that makes electronics manufacturing equipment, has a technology that makes creating high clarity screens cheaper and easier to produce than the current method used by Apple. Applied Materials said they have new machines up and running with the new technology installed meaning TV's could start rolling off production lines as early as this year. These new production machines have been sold to 5 of AM's customers already, suspected to include Samsung, LG and Sharp, it is also rumoured that Apple are currently testing retina screens produced by Sharp perhaps for Apple's much reported Apple TV.
Adoption of this new technology will bring high density pixel images to our homes, upgrading television picture quality to four times the resolution of the current 1080 pixel high-definition images.
Ready to Start Your Project?
Let's discuss your property visions and how our services can facilitate your journey into the wonderful world of home automation.
Make an Enquiry