The future of TV at Home
In 10 years the price of flat screen TV's has fallen from over £10,000 for a 42" plasma to currently as little as £300. At the same time the technology has got better, screens are getting bigger and are offering more features and functions. It's a win-win situation for the consumer.
If you are buying a new flat screen TV right now it's going to be hard to find one that does not offer some kind of connectivity to the world-wide-web. The first generation of connected TV's largely had the manufacturers own idea of what connected services were provided, web browsers were clunky and the choice of apps bore a direct correlation to the brand of screen you have. But with Google entering the field you know something special is round the corner.
Google's vision is for the user to be able to view whatever they wish based on search rather than scanning a TV Guide. Further development of the service will start to suggest programs or video that the user might enjoy based on viewing habits, internet searches, You Tube activity and even purchasing activity. Having your own sport channel that shows you your favourite teams and sports first is said to be a multi-year development that is being worked on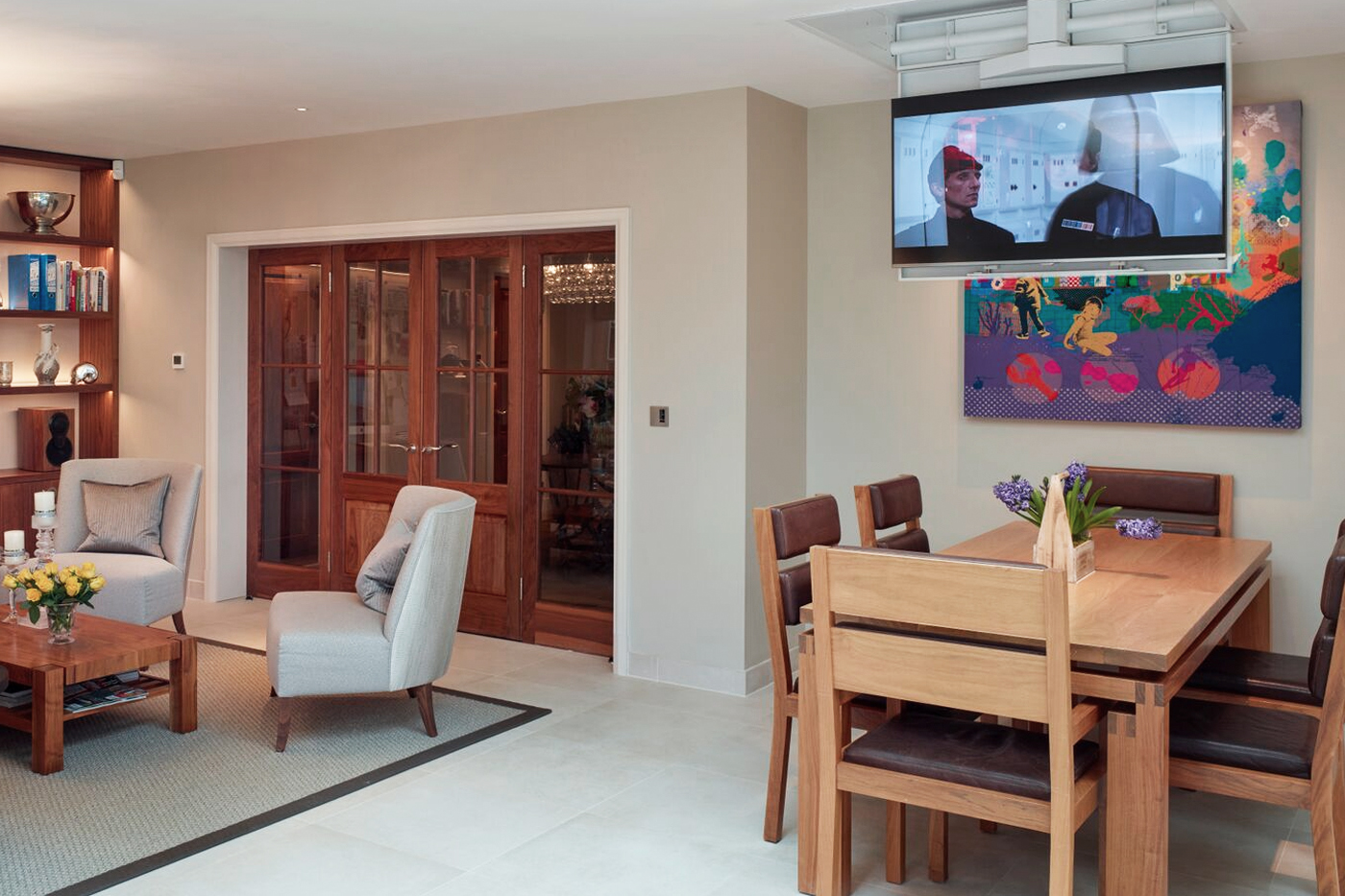 Tech Giants
The other tech giant rumoured to be entering the field is Apple. Apple are keeping quiet about what features any product that may be launched will include, but you can wager video on demand, Siri voice command and possibly gesture recognition as well. Apple are known to release ground breaking products that are true game changers, so the tech blogs are rife with rumours and predictions. Unfortunately for now that's all they are.
HiDef take up in the UK has been huge. Typically, the UK consumer loves new technology and adopted high definition faster than most expected, meaning HD content was slow to catch up. In terms of picture clarity the next step is 4k2k (3840×2160 resolution). Panels are already being manufactured to support this Ultra HD resolution and it's likely to be the amount of content that disappoints.
Beyond that, Ultra High High Definition is already on the cards. 8k4k or 7680×4320 resolution is already being tested during the Olympics.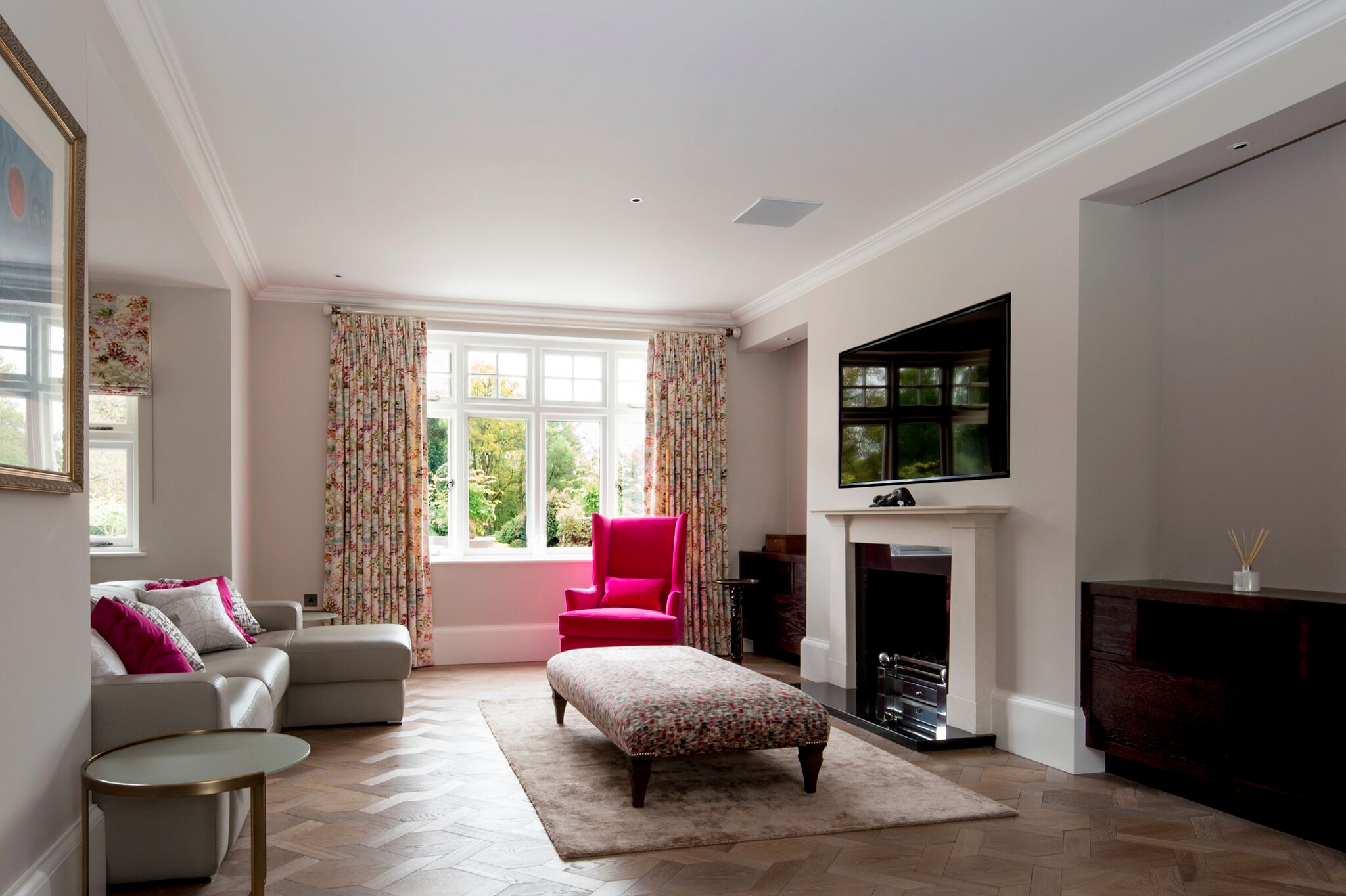 The Future?
Bigger screens made up of small panels networked together to create a video wall that displays your TV, Facebook, Twitter and web browsing in resizable windows that you can move around just as you would on your PC.  Within my lifetime the flat panel will have been replaced with holographic TV. A table top that displays in the same way as Princess Leia from the projector of R2D2 in Star Wars. Why? The porn industry mainly! They see huge potential  revenues from holographic TV and will be a key driver in development as it was for Blu-Ray before that.
Ready to Start Your Project?
Let's discuss your property visions and how our services can facilitate your journey into the wonderful world of home automation.
Make an Enquiry